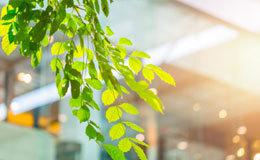 G&T's net zero carbon policy
We're proud to have released our latest carbon policy.
Read the full policy
Oct 06, 2021
G&T commits to net zero carbon by 2030
Although zero carbon is currently a hot topic, it is not new - and we are not new to it. Gardiner & Theobald (G&T) has been working on low and zero carbon buildings since 2007. That is when we were asked by the UK Green Building Council (UKGBC) to be the main cost consultant to evaluate the Government's low and zero carbon non-domestic buildings programme.

Over the last decade, we have consistently reduced carbon in our business operations

Richard Francis
We are entering our third decade of work on the subject with a wealth of experience and expertise when it comes to delivering energy-efficient, low carbon buildings and infrastructure. As a service provider, the biggest impact that we can have is helping our clients meet their net zero carbon aspirations.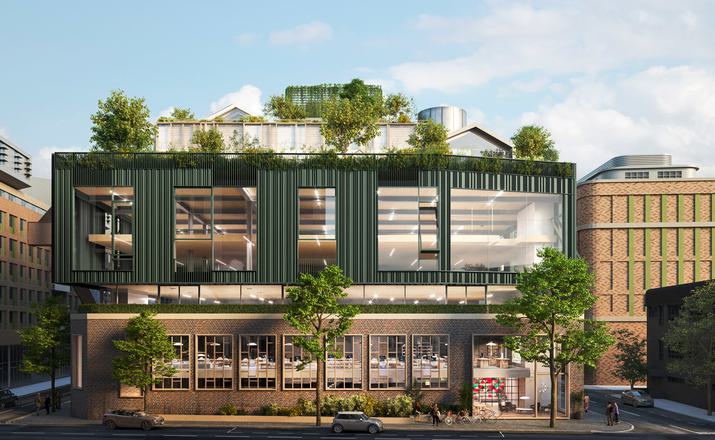 G&T has had a firm commitment to reducing carbon year-on-year since achieving IS0 14001 certification in 2008. Reducing carbon has also been the number one priority of G&T's Sustainability Policy and related Environmental Management System. Since 2008, we have measured the carbon impact of our business activities and publicly committed to reducing our carbon emissions year-on-year. We have set ourselves a target of attaining net zero carbon as a firm by 2030.
Read the full details of our plan in our Net Zero Carbon Policy.