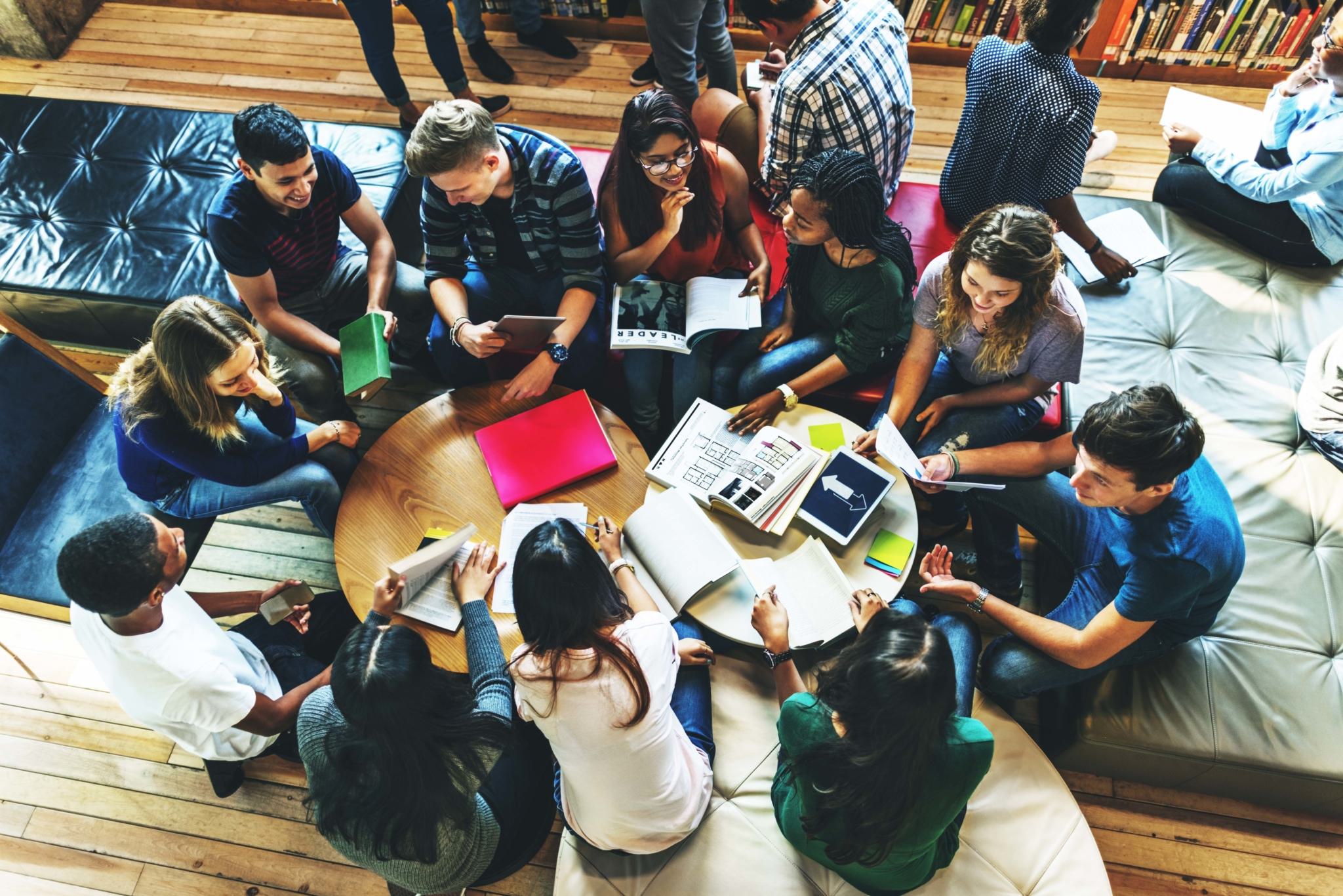 A New Generation
G&T is committed to supporting a new generation to enter the industry.
Find out more
Oct 14, 2021
Helping Inspire A New Generation
Last month we were at The London Real Estate Forum's Schools Programme helping inspire a new generation of city-makers and promoting a more accessible and diverse industry. 42 young people from schools across London came together to connect with representatives from different industry professions and find out about careers in the built environment.
G&T volunteers and NextGen Champions project surveyor Blair Hercules, assistant surveyor, Grace Allen, graduate surveyor Claire Saville and senior project manager Emma Scott-Miller took part in the day, sharing why they decided to join the sector and their ambitions for the future.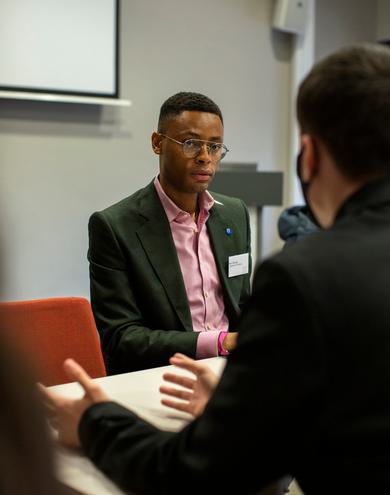 "As a surveyor at G&T I've had the opportunity to work on a variety of insightful and fascinating projects, ranging from office refurbishments to state-of-the-art hotels. I would encourage anyone thinking about a career in the built environment to consider surveying!"

Blair Hercules

G&T Project Surveyor and NextGen Volunteer
Kicking off the day was a series of quick-fire presentations from industry volunteers, with speakers from the Deputy Mayor of London to architects and tenant delivery specialists - no two stories were the same, highlighting how varied the industry is and the number of roles available for individuals with different types of skills.
'I think what is so exciting about this industry is the different pathways you can take and the different aspects. You don't need a degree, you can just go for it!'

School Student at the LREF 2021 Schools Day
Speed mentoring sessions followed, where the students had the chance to chat one-on-one with volunteers. This was also a chance for volunteers to find out what challenges students in London are currently facing and what the industry can do better to engage and support them.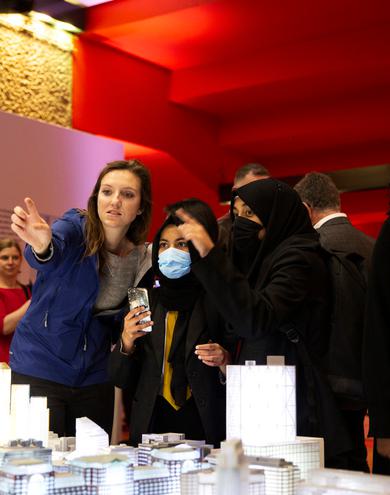 "We speak so much about inspiring a new generation, but to be able to sit down face to face with those arguably most affected by the pandemic and hear what challenges they are facing in relation to job seeking and career opportunities was invaluable."

Claire Saville

Graduate Surveyor
Supporting a new generation of professionals is a priority here at G&T which is why we continue to support the LREF Schools Programme. The event provides a fantastic opportunity to bring the industry's career opportunities to life, in the heart of the city at one of the largest real estate conferences of the year.
If you would like to find out more about career events at G&T for your school please email our NextGen champion:
Lucy Cunningham - nextgen@gardiner.com