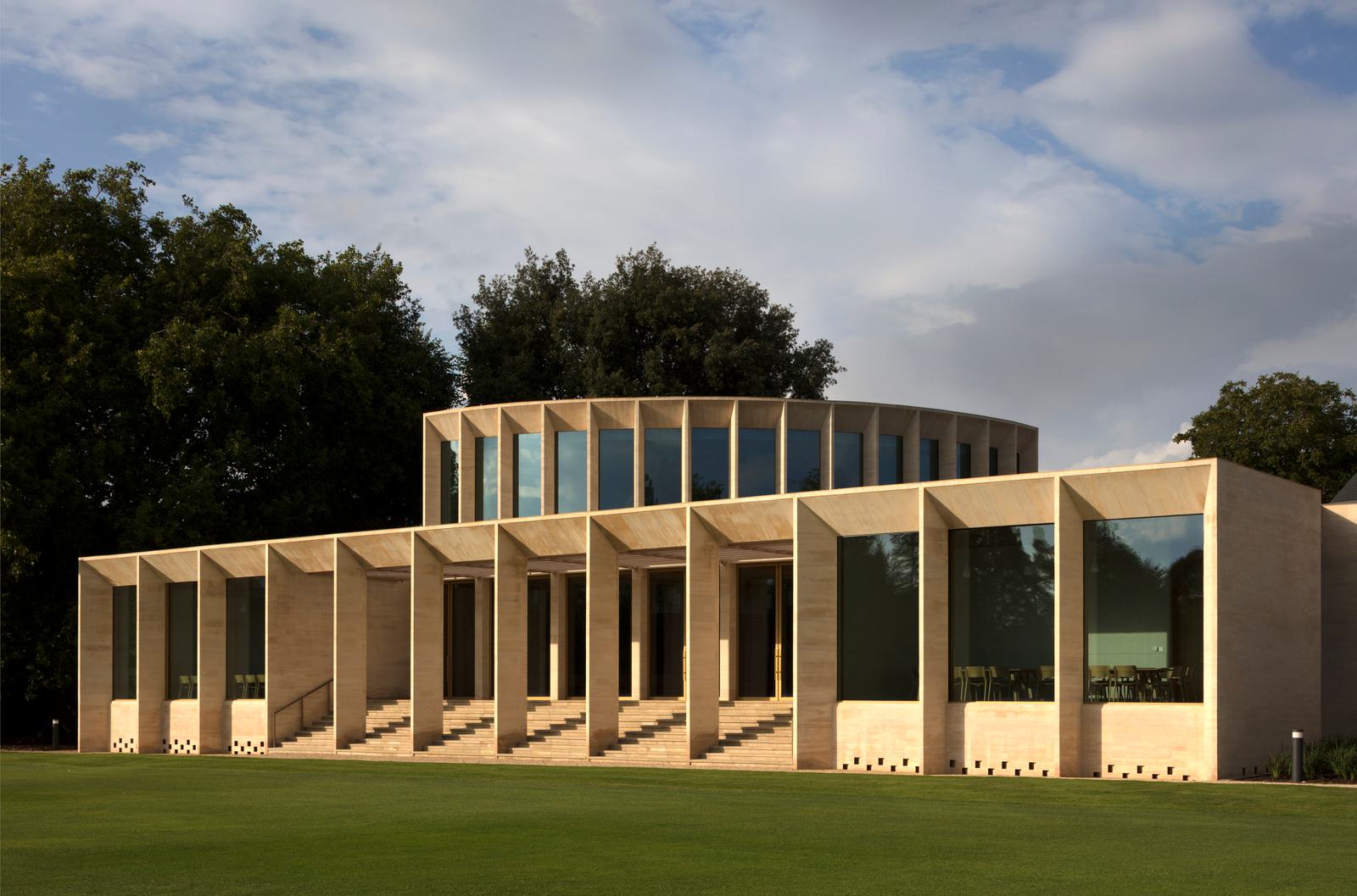 G&T's experience in the Higher Education sector
Find out more
Oct 05, 2021
University of Leeds' Esther Simpson Building Completes
Representing the final phase of the University's 10 year masterplan, the Esther Simpson Building provides specialist Trading Room and Behavioural Laboratories with collaborative and inclusive learning spaces to enable the delivery of activities to better equip students for working in a global environment.

The new facility for LUBS and the School of Law provides technology-rich, flexible teaching spaces, lecture theatres and trading rooms, advancing the University's delivery of world-class teaching solutions.
"We are absolutely delighted with the Esther Simpson building, it is a fabulous building which contributes to the University's wider ambition to create an environment that promotes learning, innovation and enterprise."

Steve Gilley

Director of Estates, University of Leeds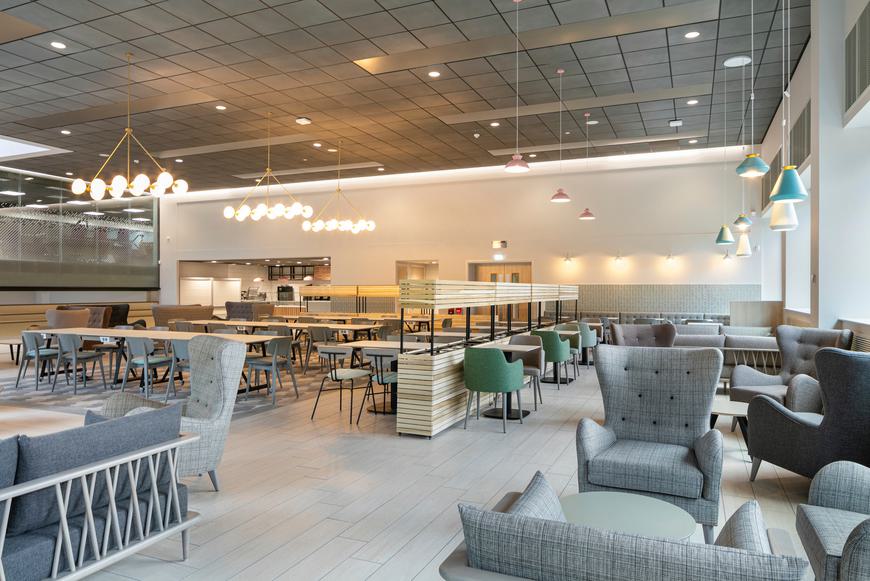 The Esther Simpson Building Case Study
Read more
Designed by DLA Architecture and delivered by BAM Construction, G&T provided project management services on the project with engineering services provided by Curtins and Ramboll.
The facility opened to students in September and is located within an area of terraced properties and, acting as a gateway for the University's campus, care has been taken to respect both the character of the conservation area and the retained mature trees.

Steve Gilley, Director of Estates at University of Leeds said: "We are absolutely delighted with the Esther Simpson building, it is a fabulous building which contributes to the University's wider ambition to create an environment that promotes learning, innovation and enterprise. The success of this project has been a result of diligent project management by colleagues in Estates and strong collaboration with colleagues in LUBS and Law. Throughout, we have worked together to ensure everything worked in the best possible manner. The new building also creates a stunning new gateway for campus. Our University community will now be able to easily navigate their way from Clarendon Road into the heart of campus in a matter of minutes. The route is fully accessible with newly refurbished pedestrian paths and tactile paving in addition to a new accessible ramp installed along the route towards Storm Jameson."