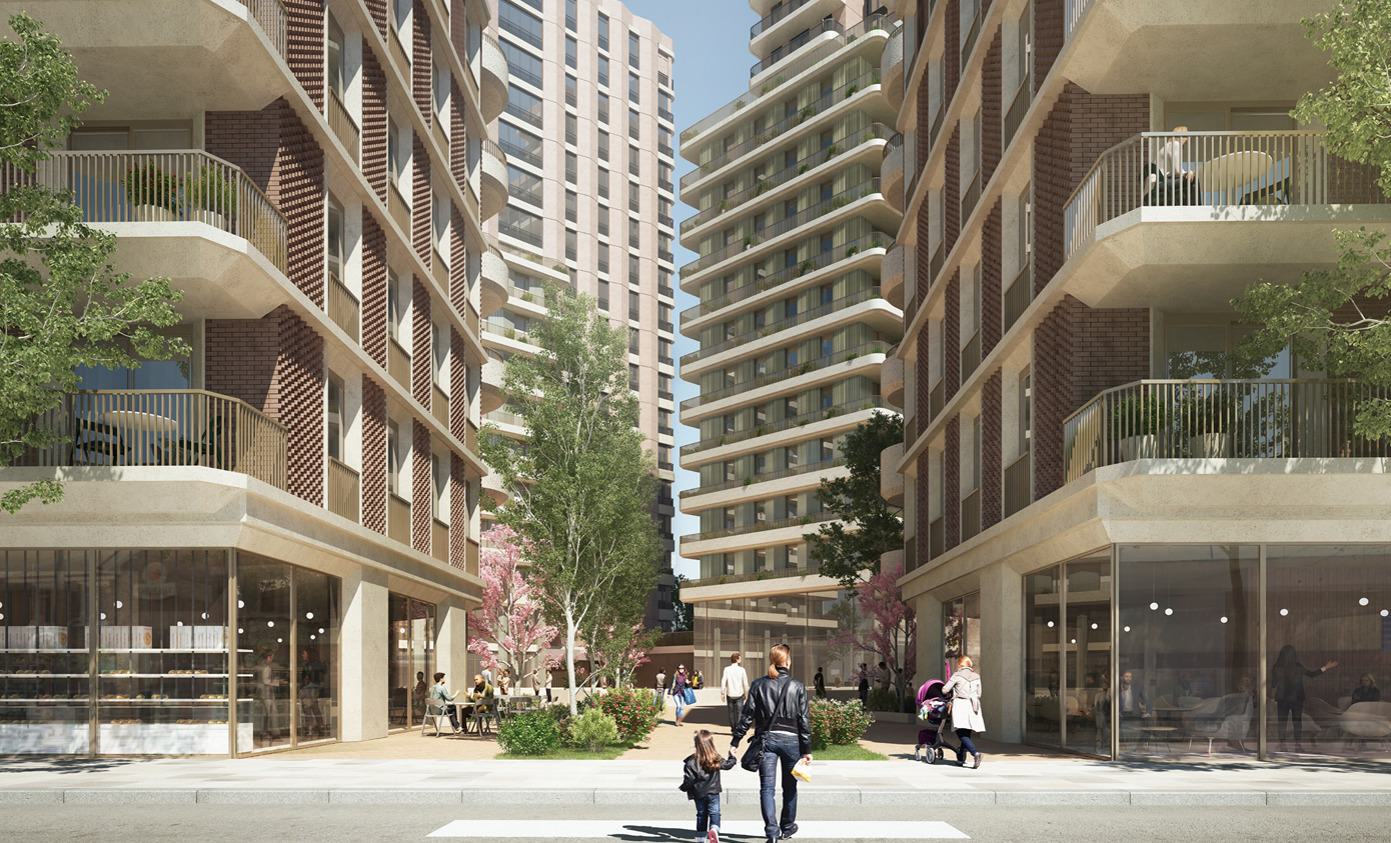 Ebury Bridge Estate
Find out more about our work on the project
Take a look
Aug 25, 2022
Ebury Bridge Building Future Skills
Organised by Construction Youth Trust and the wider project team, G&T took part in the Ebury Building Future Skills event aimed at inspiring and engaging with young people about opportunities for future career development.
The three day event began on site at Ebury Edge where students took part in a careers networking session, finding out how each of the consultants help influence our cities, creating places where communities and businesses can thrive.
The second day focused on showing students what a day in the life of a property professional is really like, with live actor workshops on the consultation process, speed mentoring sessions with apprentices and design challenges building their 'ideal future workspace'. On the final day students came to G&T's London headquarters, where they practised their pitching and interview skills with project and cost managers from across the business.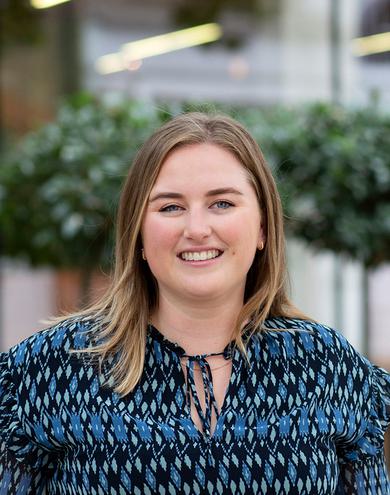 "It was great to hear the aspirations of young people growing up in Westminster, whilst sharing why I find being a cost manager so rewarding."

NextGen Champion & G&T Associate

Amelia Nunney
As part of the regeneration of Ebury Bridge Estate where G&T is providing Cost Management, Employer's Agent, Life Cycle Costing and Project Management services, we're working with the project team and Westminster City Council to continue to support the local residents, creating a community which benefits them and leaves a positive lasting impact.
Incorporating new public and green spaces as well as cafes, a fitness centre and a community hub, the redevelopment will create a vibrant space for residents to work and shop.