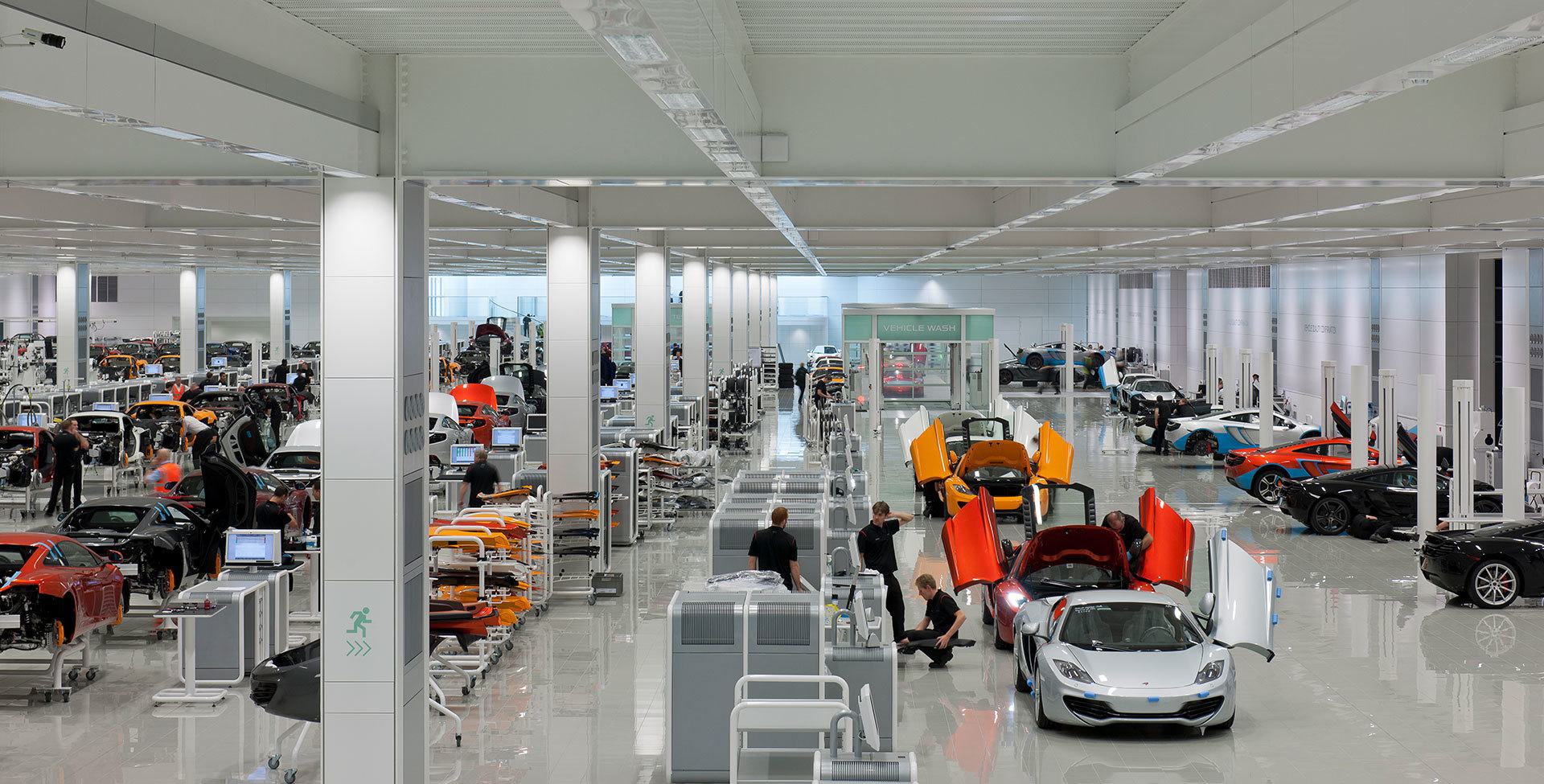 G&T has significant experience across the Technology & Manufacturing Sector
Apr 27, 2023
Planning Submitted for New Whisky Warehouse Scheme
A planning application for a new whisky storage warehouse scheme at Bandeath Industrial Estate, Throsk, has been submitted to Stirling Council by Ian Macleod Distillers (IMD).
G&T is providing Cost Management services for the development which will provide additional capacity for the company's operations across Scotland and will house nine whisky storage warehouses, a blend centre associated to a tank farm and an office building.
"The new storage complex will provide considerable benefits to the community, delivering employment both in its construction and once complete."

Leonard Russell

Managing Director, IMD
The warehouse buildings will store casks, allowing whisky to slowly mature for several years prior to being sold in bulk or as cased goods.
The location of the site, close to the River Forth and its area of rich biodiversity, reflects the commitment of this project and IMD with a way of production which is sustainable and with minimum environmental impact. Reducing carbon emissions and lowering the carbon footprint of the development will be boosted by having no gas connection to the site, with all heating to occupied buildings being through electric powered systems.
It is anticipated that 62 jobs would be generated in the construction of the facilities and the provision of apprenticeships will form part of the tender selection process. Apprenticeship opportunities will also be offered in the completed development.
IMD managing director Leonard Russell said: "We are delighted to be submitting this planning application for new whisky storage facilities at Bandeath, which will provide additional capacity for our operations across Scotland. The new facility will further secure our spirit supply chain and have a clear beneficial impact on both the local and the national economy."
"As cost manager on the maturation facility I'm excited to collaborate with IMD and the project team bringing lessons from a sector that I am passionate about to achieve best value."

Gillian Lyons

Senior Associate, G&T
Image: © Michael Laird Architects