Sports & Leisure
Most sport and leisure projects represent a 'once in a lifetime' investment for our clients. Critical to the success of these projects is understanding industry trends and the key business drivers for each client. As well as seeking the optimum venue, the cost and the creation of a sustainable legacy are often at the top of their agendas.
View this sector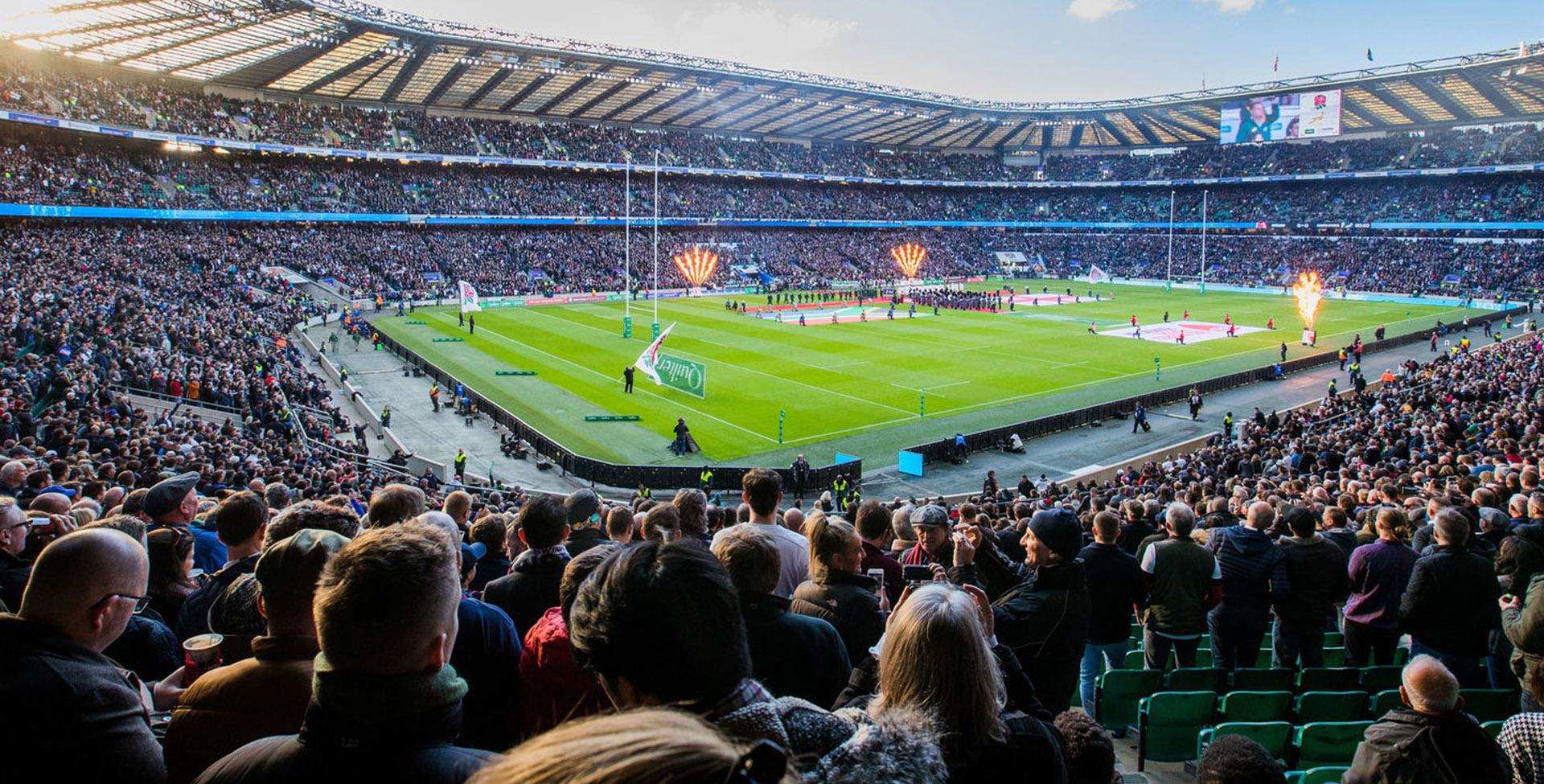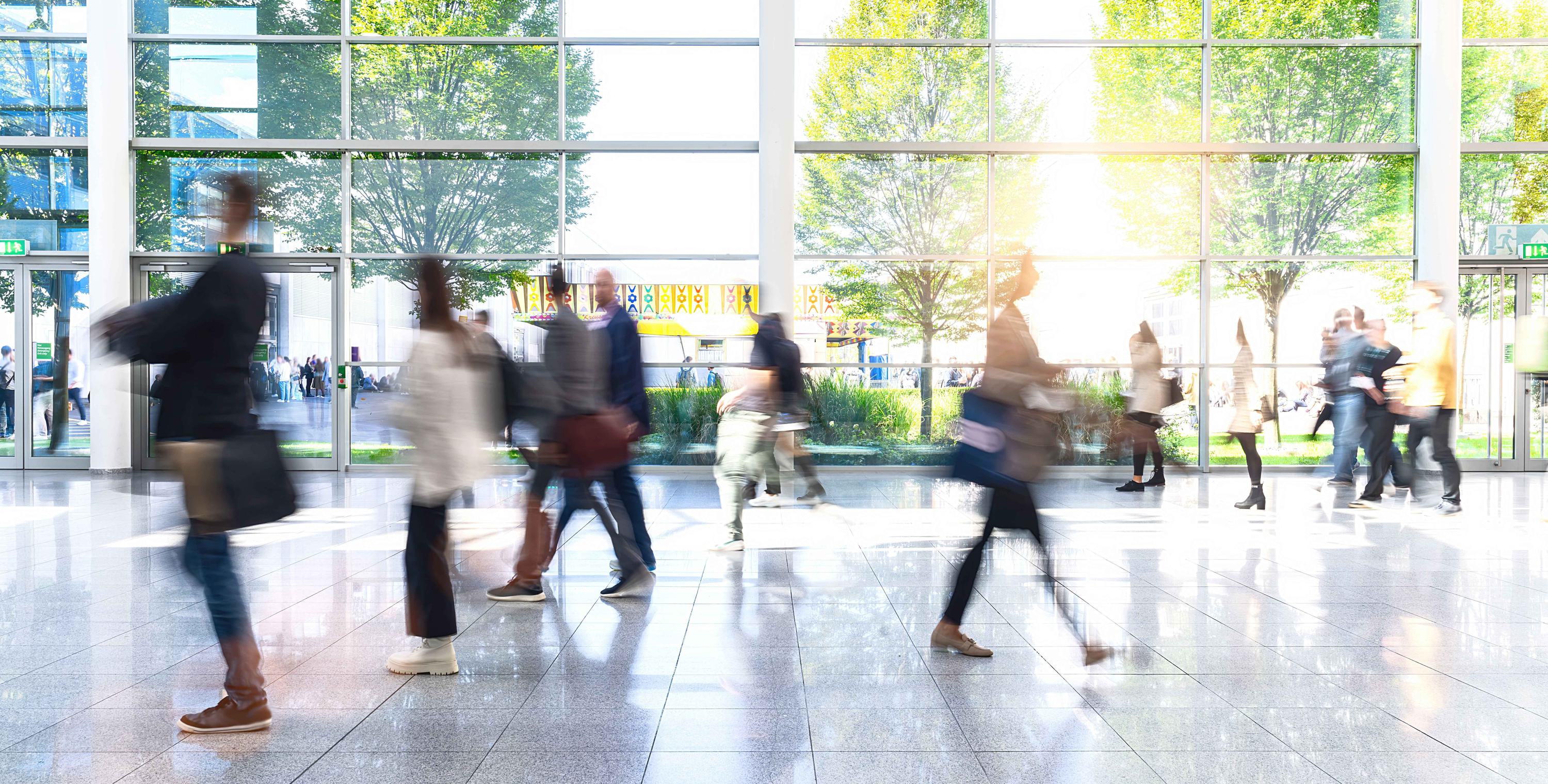 Beyond the Bottom Line: How Benefits-Led Programmes create value for society
By Arvinder Birdi
At a time when our society faces unprecedented challenges, the concept of value for money is evolving to encompass more than just the outputs from new infrastructure assets. There is a growing emphasis to realise broader benefits and societal outcomes established in Environmental, Social and Governance (ESG) strategies that are intrinsically linked to organisational objectives and purpose.
Read Article
Sign Up
Tell us what you would like to hear about and we will send you a monthly e-shot with industry news, market intelligence, project stories, career opportunities, video content and more.
Sign Up
Copy the URL below and share: