Posted On May 24, 2018 By Jonathan Deans
New Royal Academy of Arts officially opens
Royal Academy of Arts has opened its doors to the public in celebration of its 250th Anniversary, following a transformational redevelopment.
The Royal Academy of Arts was founded by King George III in 1768. Its public programme promotes the creation, enjoyment and appreciation of the visual arts through exhibitions, education and debate. The creation of the new 250-seat Benjamin West Lecture Theatre, the Clore Learning Centre and the restoration of the Wolfson British Academy Room, will give the RA permanent spaces for their expanded programme to thrive as a hub of learning and debate well into the future.
"The Academy's resurgence in the twenty-first century is demonstrated by the world-class quality of our current membership of painters, sculptors, architects and printmakers."

Christopher Le Brun, President, Royal Academy of Arts
The redevelopment also includes a new Weston Bridge that creates a new route between Piccadilly and Mayfair, connecting Burlington House with Burlington Gardens. The united campus provides 70% more public space than the original footprint.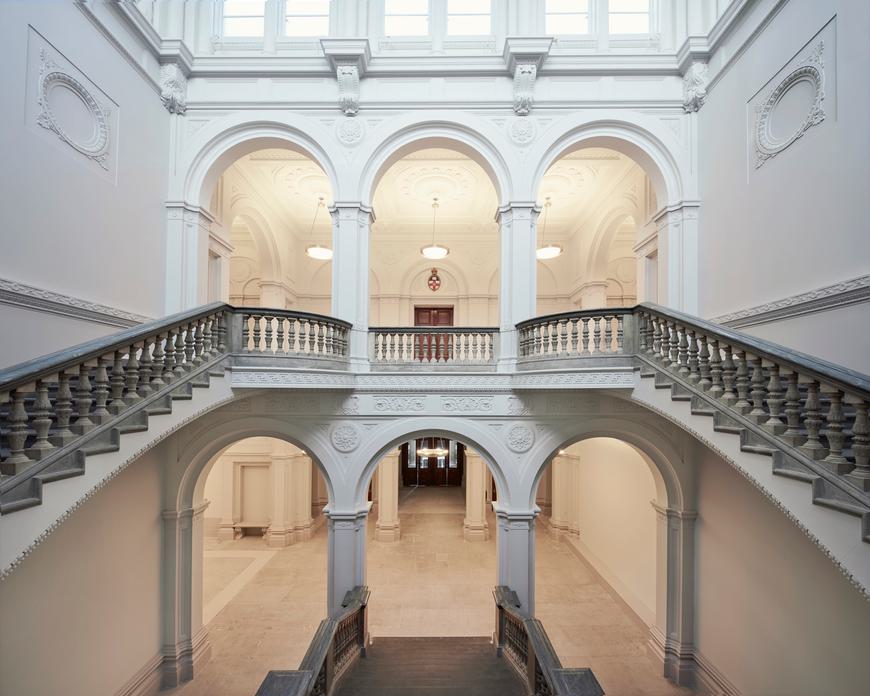 "The experience of the last few years would suggest the imminence of a golden age for the Royal Academy."

Christopher Le Brun, President, Royal Academy of Arts
To celebrate the opening of the new Royal Academy, a weekend-long art party presented free workshops, tours, displays, late-night performances and DJs.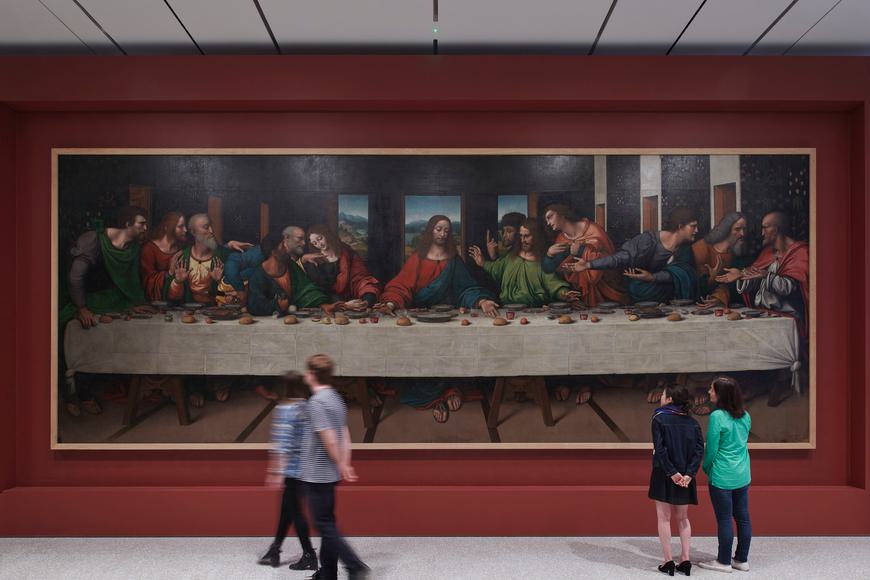 "G&T is proud to have worked on this transformational redevelopment and help celebrate the Academy's 250th Anniversary."

Jonathan Deans, G&T Partner