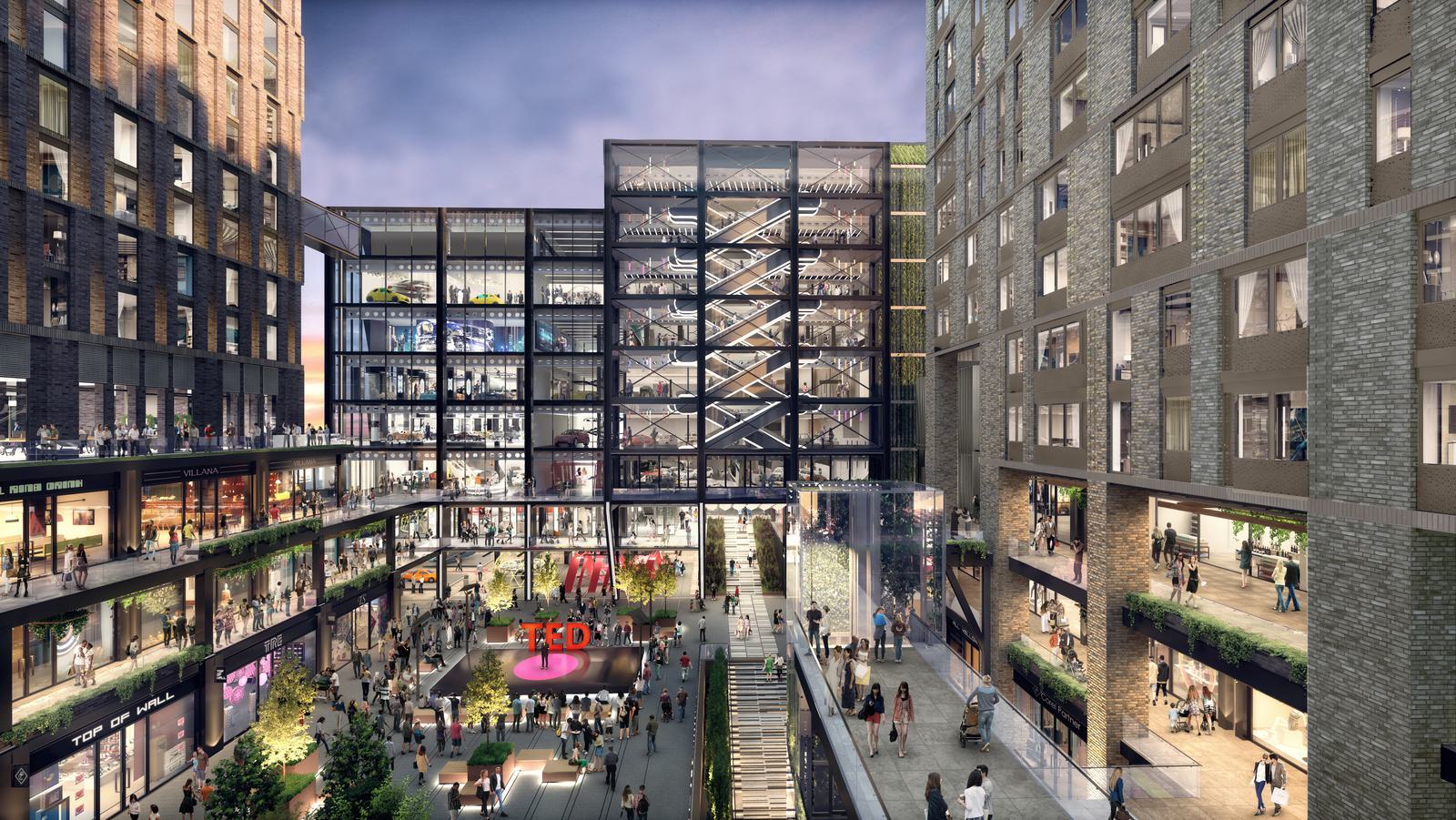 Check out our further experience
Find out more
Sept 12, 2023
Green Light for Life Sciences Campus in Hertfordshire
UBS Asset Management and Reef Group have secured planning approval for a £900m life sciences campus in Stevenage, building on the city's reputation as a leading cluster for advanced therapies.
The new Elevate Quarter campus will deliver more than 148,000m² of lab, office, manufacturing, training and collaboration space across 15 buildings, creating up to 5,000 new jobs.
G&T is providing Cost Management, Project Management and Employer's Agent services for the scheme, designed by Hawkins Brown, which will be located next to GSK's existing global R&D facility and Stevenage Bioscience Catalyst.
Described as one of Europe's largest life sciences campuses and set around a central green with an interconnecting network of paths and open spaces, amenities will include restaurants, caf­és and leisure facilities. There will also be three green transport hubs which will provide multi-storey car parking, bike parking and potential scooter/e-bike hire spaces.
Elevate Quarter will also incorporate the UK's Cell and Gene Therapy Catapult.
Plans for the new campus were developed in partnership with GSK, SBC, the Government, Stevenage Borough Council and the Hertfordshire Local Enterprise Partnership.
Construction is expected to start later this year with completion of the scheme's first phase targeted for the end of 2025.