Posted On July 17, 2018 By Miles Delap
Round the Island Race 2018
G&T Partner Miles Delap took part in the 2018 Round the Island Race, around the Isle of Wight against 15,000 other sailing competitors.
The Round the Island Race is an annual one-day yacht competition off the South Coast of England. With over 1,400 boats, the event is the fourth largest participation sporting event in the UK. G&T Partner Miles Delap competed with his team and boat 'Lyra of London', in one of their toughest races to date.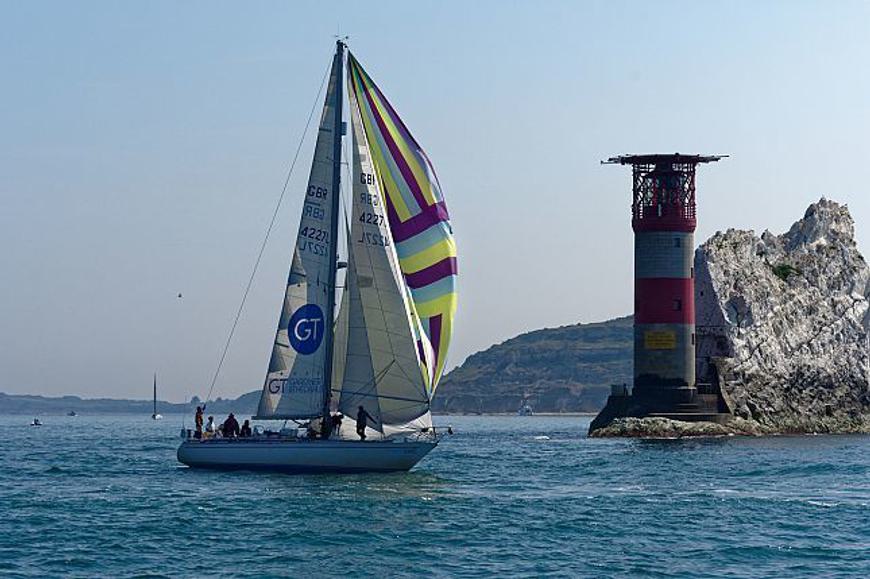 Lyra and her crew, consisting of five men and five women, began their early start at the Royal Yacht Squadron line in Cowes and despite more wind than originally forecast, the team reached the first checkpoint in good time.
Progress was made until coming to a standstill off Blackgang, where the crew waited patiently in the heat of the midday sun. Fortunately, a spot of luck saw the tide take the team out into heavier airs where they made up for lost ground, overtaking around 400 boats at East Bembridge.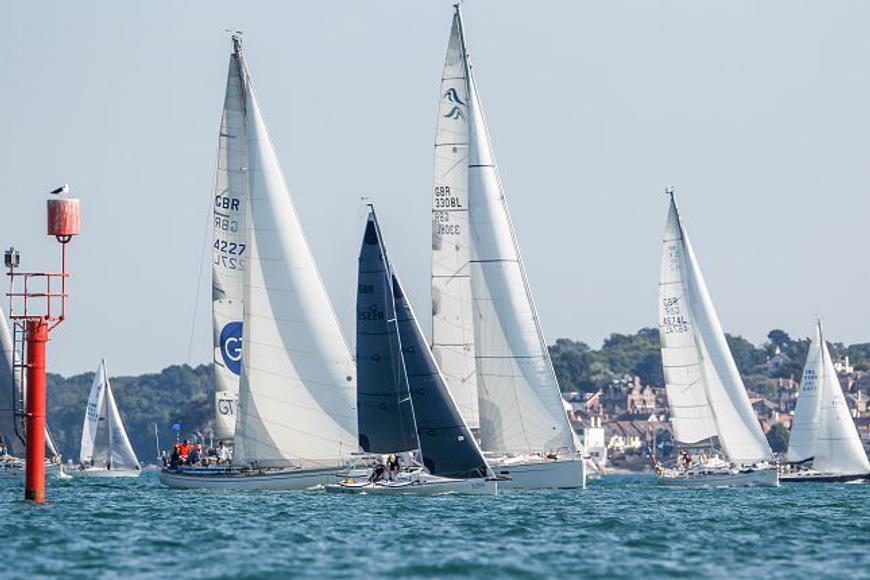 However, soon after this successful run the wind shifted and died, which left Lyra becalmed for another hour. While they waited the team could hear cheers from the mainland as England scored their second goal against Sweden in the World Cup Quarter Finals.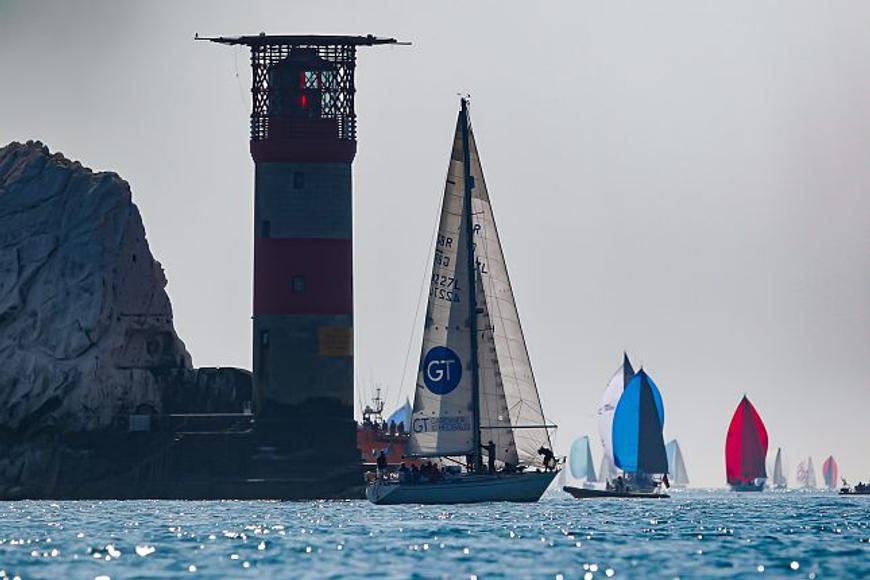 After nine long hours the weather finally relented, offering a steady breeze to the boat all the way to the finish line. Lyra completed the race in 11hrs 3mins, an impressive time in comparison to the number of boats that retired early. Finishing 7th out of 21 in its division and 163rd overall, the team placed themselves in the top third of all competitors.
"It was a long and strange race with a very tired crew, but a great result in the end."

G&T Partner, Miles Delap