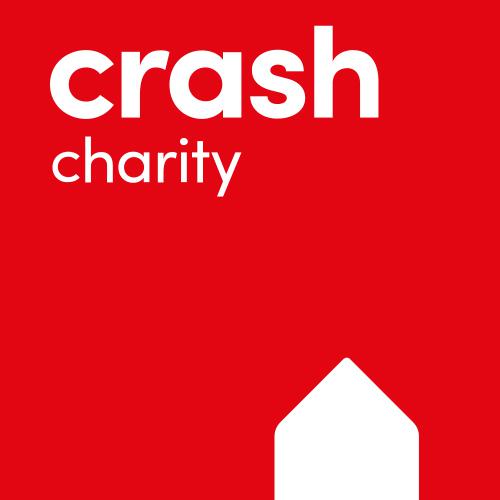 Supporting CRASH
G&T became a Patron of CRASH back in 2020, creating spaces and places to care for people.
Read all about it
Dec 01, 2022
Championing Communities at Christmas
G&T is championing local communities this Christmas, pledging donations to good causes that support those who need it most in the places where we work.
Supporting communities and good causes that make the world a better and fairer place is one of the central aims of G&T's ESG strategy.
This Christmas we're supporting CRASH Charity's 2022 Christmas card appeal helping to keep the lights on, as well as donating to five local charities across our network of UK offices, chosen by our representatives in these communities.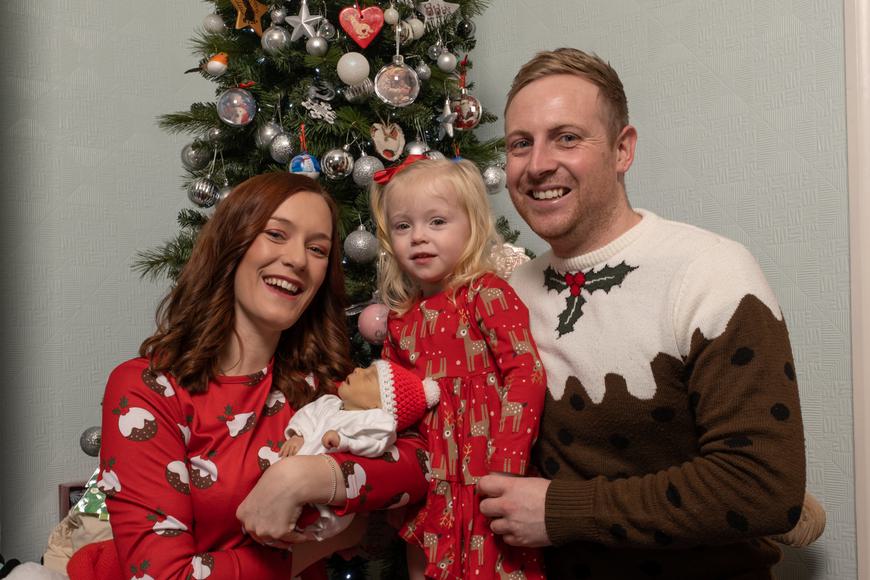 "As the construction industry's charity, CRASH supports homelessness charities and hospices to improve their buildings so they can focus on delivering essential services to those in need. This support makes a huge difference to people who need it most and has a positive impact on the lives of vulnerable people now and for many years to come."

CRASH Charity Champion
We are proud to support the following charities and campaigns as part of this initiative:

THE SOUTH WEST
THE NORTH
SCOTLAND
LONDON
We are also pleased to continue our patronage of CRASH charity, helping homelessness charities and hospices with their construction projects – creating places that care for people when they are at their most vulnerable.
Wishing everyone a Merry Christmas from G&T:
At G&T we define our success by the value we create for our clients, the fulfilling careers we build for our people, our contribution to the communities in which we work and our own long-term business performance. As we deliver on this mission, we take social and environmental responsibility for our actions, operating as one team across our network of UK and US offices.

Over the last 12 months our charitable activities have aligned to five key themes that reflect our values:
Homelessness
Mental Health
Physical Health
Education
Environment
If you'd like to find out more about our ESG strategy and objectives you can read all about it in our latest report.