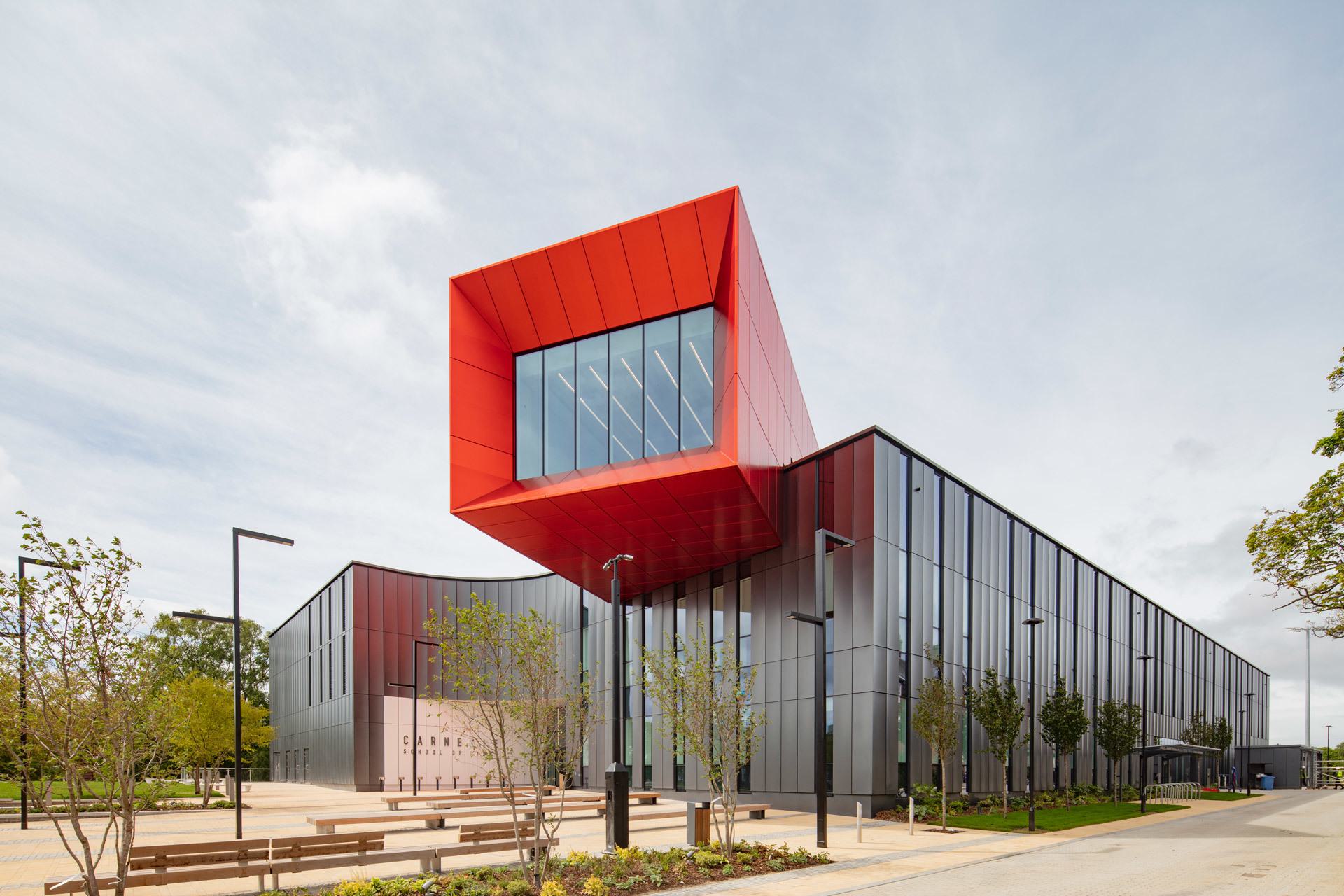 G&T has been operating across Yorkshire for more than 30 years
Find out more
Apr 28, 2022
Five-Star NABERS UK Award for 11 & 12 Wellington Place, Leeds
MEPC's 11 & 12 Wellington Place, Leeds has been officially confirmed as one of the UK's most sustainable office buildings. The building, set for completion this winter, has become the first outside London and only the fourth in the UK to achieve a NABERS Design Reviewed Target Rating of Five Stars or above.
G&T is providing Project Management support and Cost Management services from our Leeds office and has been supporting MEPC on this process over the last 18 months.

"As the latest additions to the neighbourhood, 11 & 12 Wellington Place is setting the benchmark for future-proofed, sustainable development in the UK."

Paul Pavia

Commercial Director, MEPC
Run by the Building Research Establishment (BRE), NABERS UK is a well-established system for rating the energy efficiency of office buildings across England, Wales, Scotland and Northern Ireland, and is fast becoming the gold standard for assessing operational efficiency across the UK.
It provides a benchmark for a building's energy efficiency, enabling fair comparison across the industry and involves extensive modelling to mitigate the performance gap between predicted energy consumption and the energy used in practice.
"Gardiner & Theobald has been delighted to support MEPC in this endeavour of achieving its first NABERS Design Reviewed Target Rating of Five Stars and within our own company we are bringing this learning onto other similar projects throughout the UK."

Jim Boothroyd

Partner, G&T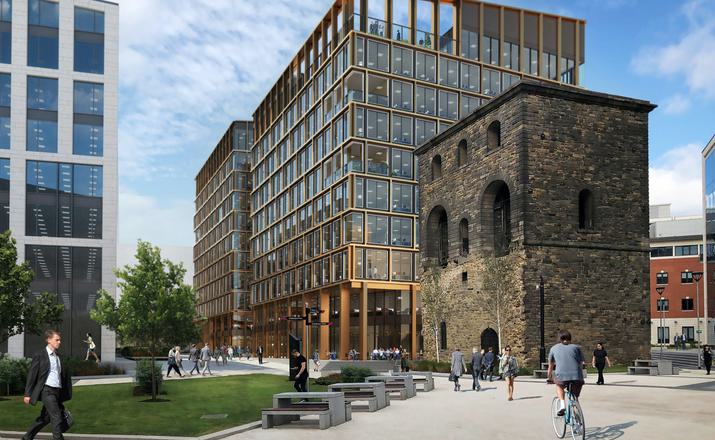 11 & 12 Wellington Place Case Study
Read more
The buildings will run entirely on renewable electricity, meeting the requirements of UKGBC net zero carbon operational energy standard, saving a forecasted 407 tonnes of CO2 annually. They will generate the equivalent annual electricity of more than 42 homes from 7,500 sq ft roof mounted solar panels.
A new standard for future-proof sustainable development in the UK will be set by incorporating the latest in smart building technology and offering a range of sustainable transport options, such as electric vehicle charging points, extensive cycling facilities, immediate access to the Cycle Super Highway, plus the park and ride, as well as onsite vegetable patches, beehives and fruit trees.
"We congratulate Wellington Place for achieving five stars in its Independent Design Review. This is a huge step towards improving the energy performance of the buildings and acts as a prime example for the market to address the performance gap."

Ruby Smith

Partnerships Account Manager, BRE
Download the full press release here.