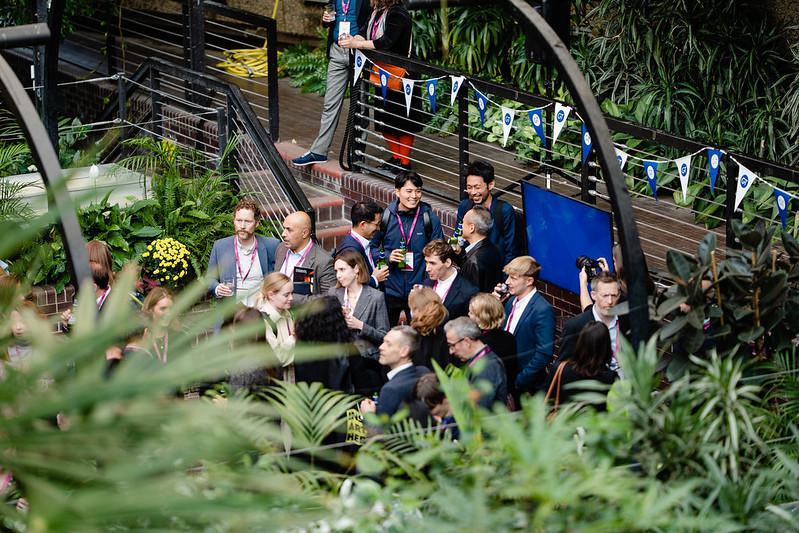 Future Cities
Find out how we are helping support a smarter and more resilient built environment
Take a look
Dec 08, 2022
NextGen Explore The Regeneration of Kings Cross
In partnership with the City and Westminster Property Alliance and as a continuation of G&T's NextGen Future City Walking Tours NextGen members came together to explore the regeneration of King's Cross.
The tour encouraged the next generation to think about the legacy of developments, with a focus on creating places and spaces which are flexible, inclusive and resilient. King's Cross is one of the largest and most successful redevelopments in London and one which G&T has had huge involvement in creating. Over the past 20 years, what was once an underused industrial site has been transformed and rejuvenated into a distinct entertainment destination.
G&T is providing Cost Management and Employer's Agent services to the developer and to date King's Cross Central Limited Partnership (KCCLP) has completed 16 buildings together with a number of public realm and infrastructure projects.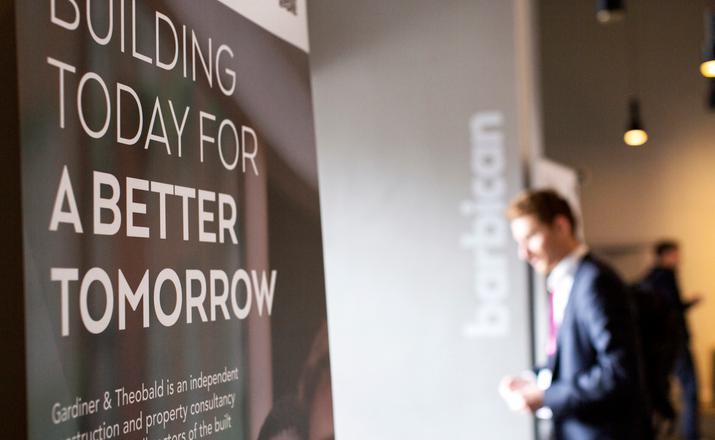 Sign Up To G&T's NextGen Initiative
Join Now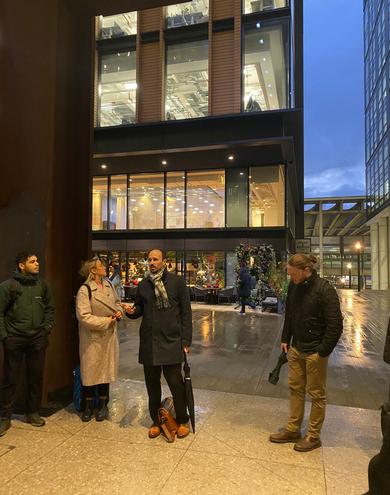 "It taught me a lot in terms of what to think about when considering the life-cycle of areas in London, specifically how they grow and adapt and what we, as built environment professionals, must consider to support this."

Claire Saville

G&T, Graduate Surveyor
Following the tour attendees gathered at a local venue for festive drinks and nibbles. We were excited to partner with our NextGen partners at the City and Westminster Property Alliance for this event showcasing why cross industry collaboration is so valuable for the next generation.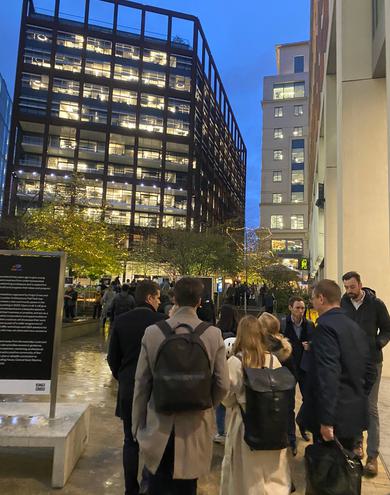 "It is great to be able to share my experience working on the Kings Cross masterplan with NextGen members. The ability to network, talk amongst the group and give advice to future leaders within the industry, in my view is essential."

Jon Eyles

Partner
The event formed part of G&T's NextGen Future Cities initiative where we challenged members to grow their understanding of the key issues affecting the future of our industry.
Find out more about the programme here.