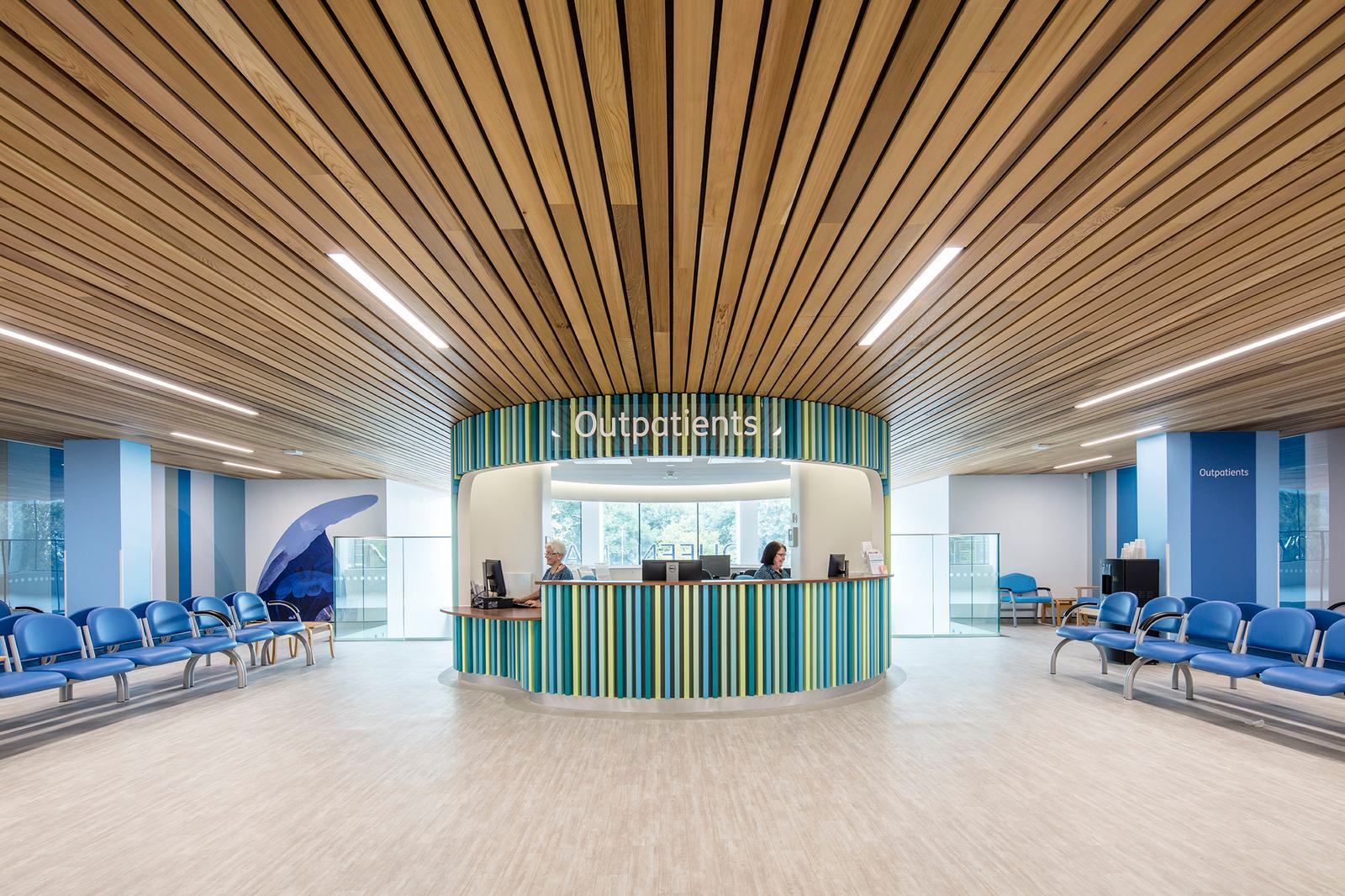 Healthcare Experience
Our Healthcare experts have successfully delivered health commissions for numerous public and private healthcare providers.
Jun 26, 2023
New Cancer Research and Treatment Centre Officially Opens
Oak Cancer Centre at The Royal Marsden in Sutton was officially opened on 8th June 2023 by His Royal Highness Prince William, Prince of Wales, President of The Royal Marsden NHS Foundation Trust.
The new six-storey state-of-the-art research facility will provide a hub for the rapid diagnostics of cancer, increased operational capacity for outpatients, ambulatory day care and a clinical assessment unit alongside research facilities.
It will help accelerate the development of new treatments, help diagnose more cancers at an earlier stage and offer hope for cancer patients worldwide by bringing together over 400 researchers from across The Royal Marsden's Sutton and Chelsea sites.
G&T provided Cost Management, Employer's Agent and Project Management services, working alongside multiple stakeholders including clinicians, The Royal Marsden Charity as well as the Institute for Cancer Research, neighbouring Trusts, the local authority and residential neighbours.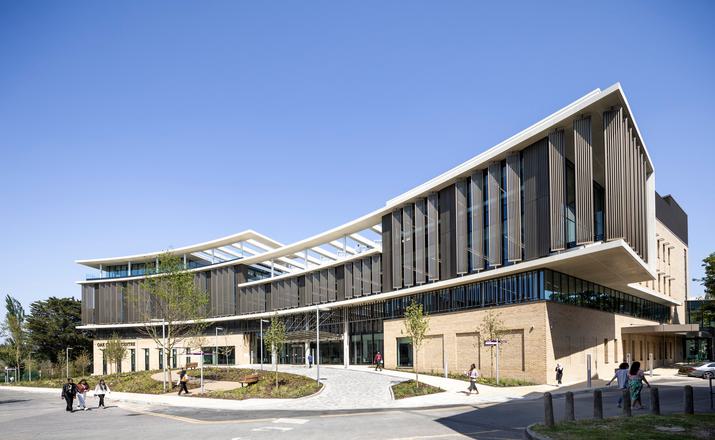 Funded by The Royal Marsden Cancer Charity, the cutting edge facility will also help to accelerate the development of new cancer treatments and diagnose more cancers at an early stage. The new building will make patients feel at ease and in the best place to receive their cancer treatments.
Originally opened in 1851, The Royal Marsden was the world's first dedicated cancer hospital focused on cancer diagnosis, treatment, research and education. The Royal Marsden NHS Foundation Trust is now a world-leading cancer centre based across three sites in Chelsea, Sutton and Cavendish Square in central London.