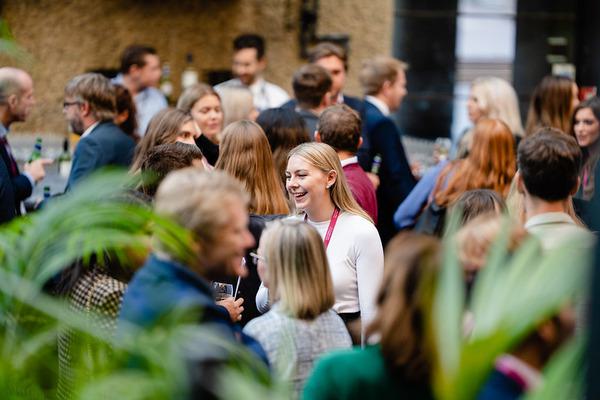 NextGen Hub
Join the network
Sign Up
Feb 07, 2023
Smart Workplaces: How Tech Is Transforming Real Estate
This WPA and CPA NextGen seminar moderated by G&T partner and WPA NextGen vice chair Cal Matthews, brought together leaders in smart buildings to discuss how new technologies can be used to improve usability for tenants and landlords alike.
Over 200 industry professionals from across all areas of the built environment joined this lively discussion on the impact of smart technology on real estate. Retrofitting, protocols, health and wellness and upskilling were just some of the topics discussed.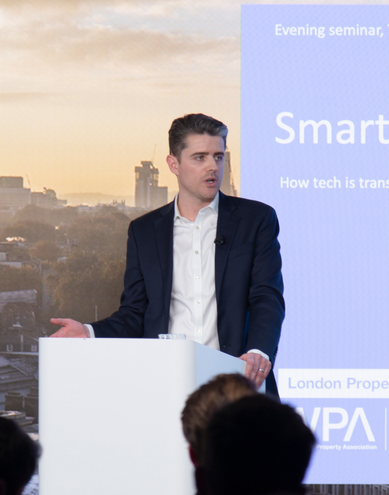 "Projects are already harnessing the power of smart technology, pioneering a new age of buildings which provide unparalleled insights into user behavior"

Cal Matthews

G&T partner and WPA NextGen vice chair
Speakers Dan Drogman, CEO of Smart Spaces, Mike Hudson, digital strategy expert at CBRE, Karen Warner, smart buildings consultant at Arup and Kathy Farrington, digital buildings lead at Google, shared the opportunities available for the industry to harness smart technology in order to tackle issues such as net-zero, inclusivity and the future resilience of buildings.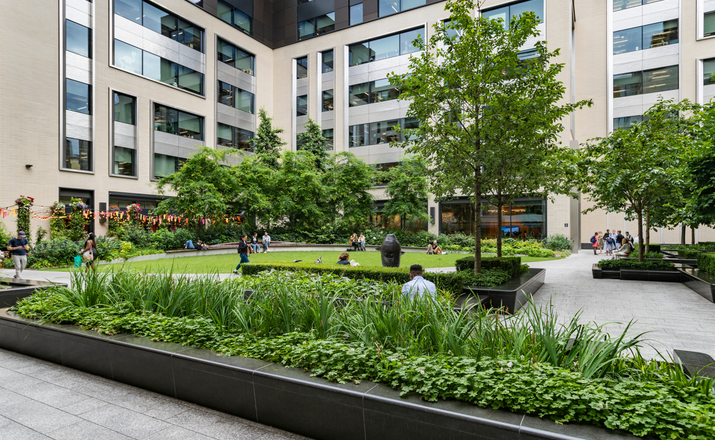 Key takeaways:
There is growing investment in smart technology, specifically within retrofitting, where building performance and attractiveness are both optimised.
Consistent naming standards and open protocols should be a priority if we are to expand the use of smart technology over and above one single building.
With applications and software changing at a rapid pace, ensuring connectivity and cyber security is imbedded during the construction phase is the only way to ensure buildings remain smart and secure.
With a rising population and a competitive commercial market, supporting the development of buildings which prioritise the health and wellness of its occupants is a key driver for investment.
If we are to remain at the forefront of new tech we must invest in and upskill the diverse talent needed to fill these specialist roles.
G&T is proud to support both the WPA and CPA NextGen programmes. To find out more about G&T's NextGen intiative or to sign up visit the NextGen Hub.