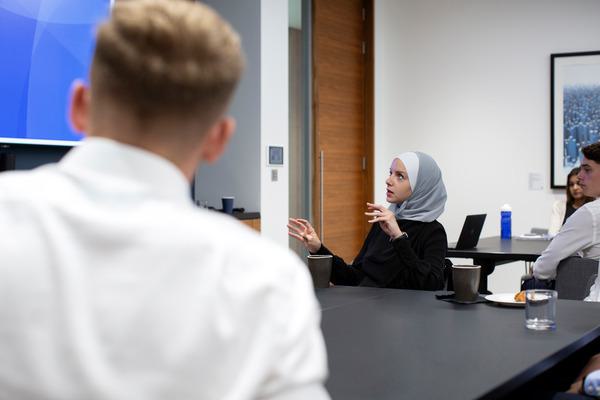 Apply to join G&T
Applications to join our Early Experience Programme are open!
Click here
Oct 06, 2022
G&T Shortlisted In The RICS YSOYA
We're supporting the Young Surveyor of the Year Awards (YSOYA). The awards recognise inspirational surveyors from the UK who have demonstrated exceptional innovation and professionalism in their roles.
With the industry experiencing a skills crisis promoting entry routes such as apprenticeships has never been more important, ensuring a resilient and diverse generation of professionals are able to progress into decision making positions. As sponsors of the Apprentice of the Year category this year we hope to champion the achievements of young surveyors whilst encouraging more to join.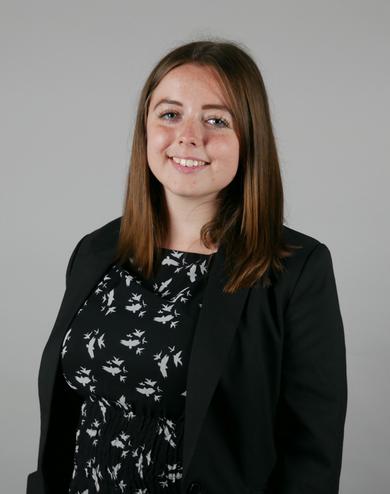 "Doing an apprenticeship at G&T offered me so many new opportunities, both professionally and personally. I've been involved in some of the most notable transport and infrastructure projects in London and have built so many new networks from all areas of the built environment"

Kiera Twomey

Apprentice Surveyor
Congratulations to those from G&T who have been shortlisted and to everyone nominated in the awards this year.
G&T Candidates:
1. Adam Pleeth (Senior Project Manager) – Project Management
2. Bethany Davis (Executive Surveyor) – Quantity Surveying and Construction
3. Kiera Twomey (Apprentice Surveyor) and Stephanie O'Dwyer (Assistant Project Manager) – Apprentice of the Year
4. Stuart Reynolds (Director) – Mentor of the Year
The winners will be announced at the awards dinner on 4th November, where attendees will come together to help raise awareness around the opportunities available within the sector. Good luck to all those shortlisted.
​"As leaders in the 'Trailblazer Group for Apprenticeships in Surveying' we've seen the fantastic opportunities following this route can provide young people."

Victoria Daveron

G&T Associate and Apprenticeship Lead