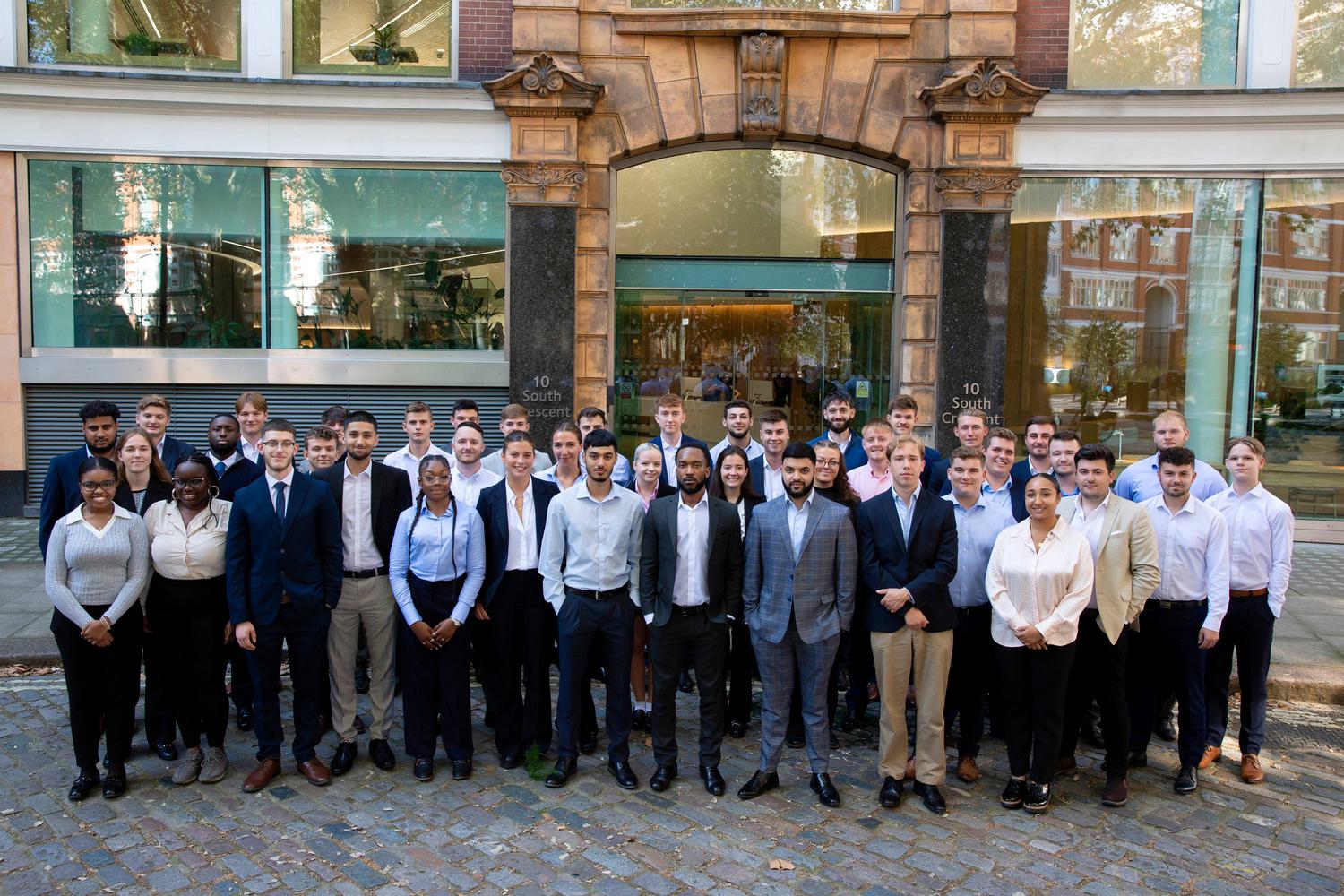 Building A Better Tomorrow
We're championing the next generation to build a better tomorrow
Find out more
Oct 06, 2023
Empowering Tomorrow's Skyline Creators At LREF
G&T's volunteers were excited to be part of the London Real Estate Forum's (LREF) schools programme, inspiring a new generation about the opportunities to develop a career within the built environment.
Our Business with Purpose framework underpins our commitment to supporting local communities and highlighting the diversity of entry routes into the industry - creating equal opportunities for all.
Read on to find out more:

Connecting with Tomorrow's Leaders
Eager students from Dagenham School joined us at the LREF schools day for an afternoon filled with learning, inspiration and mentorship. G&T senior project manager, Anil Singh Rana, and associate, Loice Mhuru, took part alongside a cohort of industry professionals to guide the students through five speed mentoring sessions.
The objective - to tap into the students' perspectives on the future of London while imparting knowledge about career pathways, innovative projects which support the race to net zero and the exciting industry advancements that will influence our future cities. Importantly, our volunteers also delved into the human and technical skills essential for a successful career in the built environment.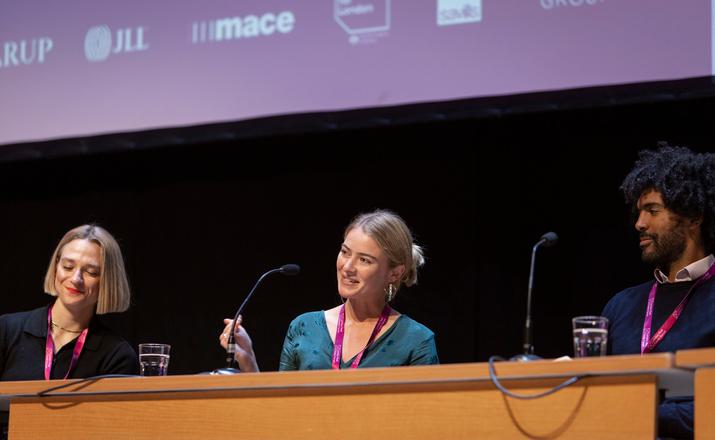 London 2123 - Future Leaders Vision
"It was a humbling experience to speak to the younger generation about the various opportunities that careers in construction and engineering can offer. It was immediately noticeable how keen the students were to get to know more about buildings and what we do."

Anil Singh Rana FRICS

Senior Project Manager
Inspiring City Change Makers
The day was not just about conversations - it was about action. After the speed mentoring sessions, the Year 9 students had the chance to bring their future career aspirations to life through an engaging workshop.
Armed with a design brief for a new sustainable development in London, the students embarked on a creative journey. They mapped out their visionary schemes, capturing images and constructing mind maps that would later be showcased to conference delegates.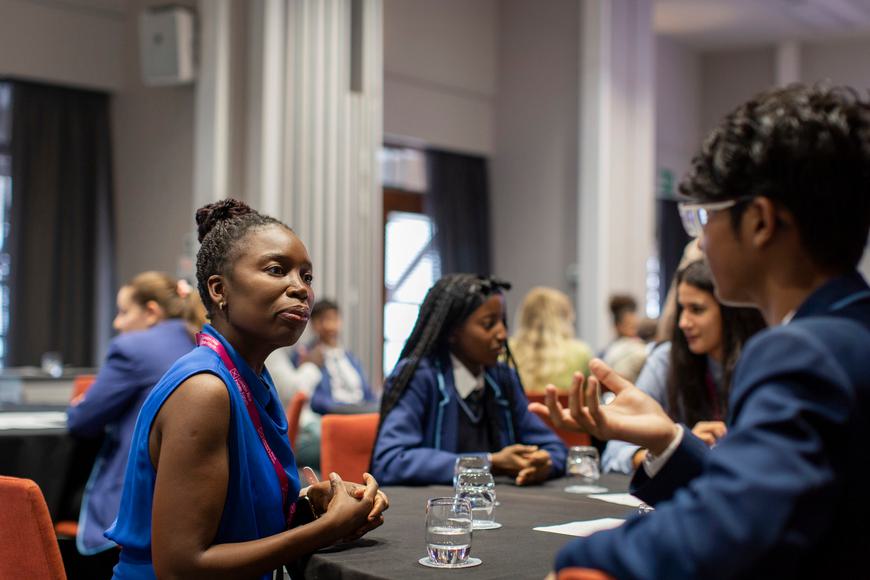 "Getting involved in the NextGen programme is a fantastic way to give back to local communities and help young people to explore the career prospects that are possible in construction, giving insight into how they can become part of the next generation of construction professionals."

Loice Mhuru

Associate
This event was a crucial part of G&T's Building A Better Tomorrow campaign, where we proudly supported the NextGen programme at The London Real Estate Forum. This initiative brings together industry leaders to explore and discuss the next steps needed to create resilient and flexible urban spaces.
Together, we're shaping tomorrow's built environment.
If you're interested in learning more about G&T's NextGen programme and our commitment to nurturing the skyline creators of tomorrow, visit this link today to sign up.