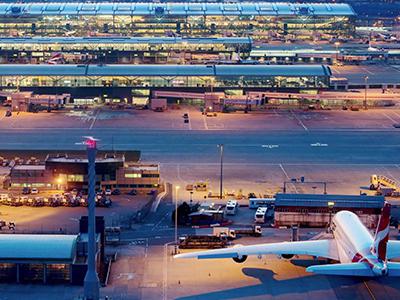 Empowering Aviation
G&T has worked on some of the largest aviation schemes across the UK, supporting the future of the sector through knowledge sharing and key market insights.
Find out more
Oct 13, 2023
Nurturing Knowledge and Developing Connections with the British Aviation Group NextGen
G&T welcomed the British Aviation Group's (BAG) NextGen to an afternoon of knowledge sharing and insights facilitated by a number of BAG board members.
Hear from G&T's John Clough, senior supply chain manager and BAG NextGen committee member, as he explains all about the session he hosted alongside industry colleagues, encouraging attendees to share their ideas for the future of the sector.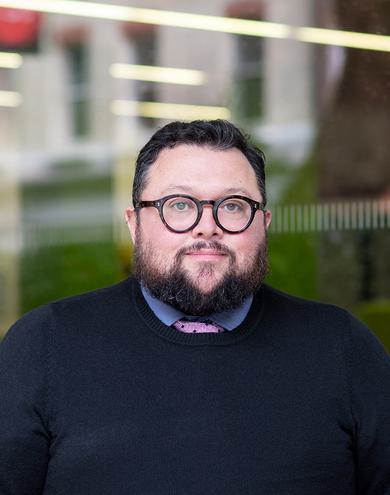 "The afternoon demonstrated the potential for further collaboration between G&T and industry bodies such as the BAG. It highlighted how cross sector collaboration, shared knowledge and creating connections are the foundation to building a better tomorrow for the built environment."

John Clough

G&T Senior Supply Chain Manager and BAG NextGen Representative
Following an opening speech from BAG chair and G&T board partner Jason Fowler, members discussed four hot topics with senior mentors from the BAG board including:
Market insights and intelligence hosted by the G&T supply chain management team
How to work the room - building networking skills hosted by Jane Thompson, BAG board member
Career progression and opportunities for growth hosted by Tim Walder, BAG deputy chair and Jacqui Johnson, BAG board member
Leading technology: automation and the future of digital transformation hosted by Tim Walder, BAG deputy chair and Dan Jones, BAG board member
Attendees heard updates about market conditions and the supply chain, how to assess capacity and risk, as well as how to nurture strong relationships with the critical supply chain over long project timelines.
"The event was so inspiring, meeting the BAG NextGen members and discovering their energy and passion to move their careers forward was amazing."

Tim Walder

BAG Deputy Chair
"It was an absolute delight to attend this event and to host the networking skills discussion table. The BAG NextGen group is a thriving group of diverse young professionals who are snapping at our heels as future leaders and role models of our industry. This was a wonderful opportunity to spend time with these fabulous individuals, to share our knowledge and experience from across the years. These occasions are also a chance for those of us in the latter years of our careers to learn from the NextGen, and to be inspired by their new ways of thinking and working."
JANE THOMPSON | Director – Aviation, Travel and Tourism | Deputy Chair – British Aviation Group

The BAG is the leading representative body for British companies involved in aviation, airport development and operations. G&T has supported its programme for a number of years, championing the future of the aviation sector.
Find out more about our NextGen programme and how we're supporting future leaders - visit out Nextgen Hub today!