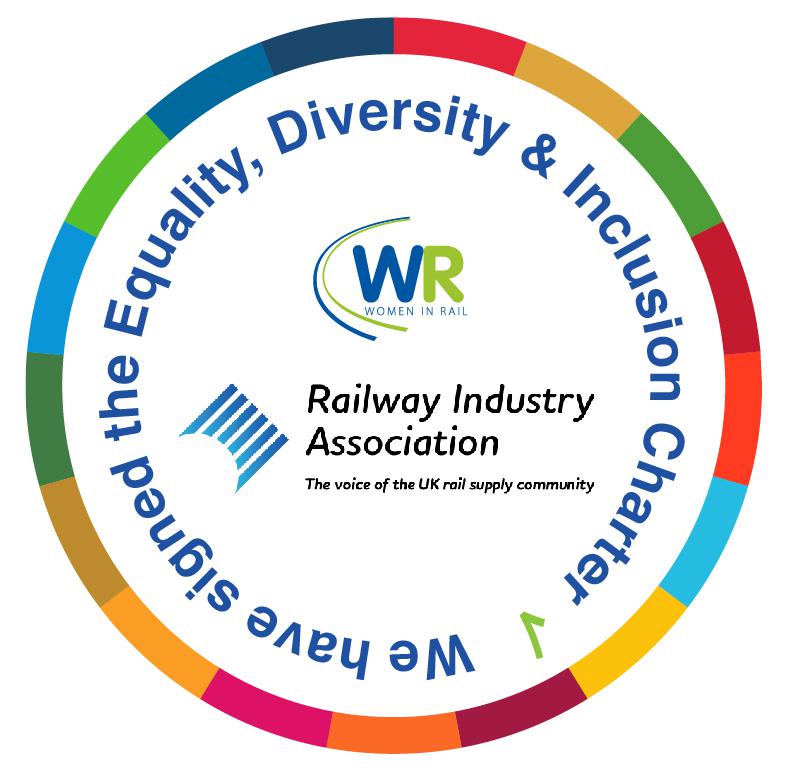 Rail EDI Charter
We are proud to support greater diversity in the industry.
Jan 30, 2023
G&T Signs Rail EDI Charter
G&T has signed the Rail Industry's Equality, Diversity and Inclusion (EDI) Charter, encouraging greater diversity across the UK rail sector.

The EDI Charter was established by the Railway Industry Association (RIA) and Women in Rail, setting out the commitment to collaborate and build a more balanced and fair rail sector. By signing the charter G&T is supporting positive change in the industry, whilst also recognising the progress which has already taken place.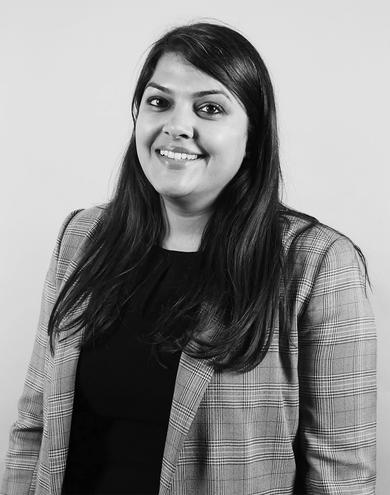 "Creating a more diverse and inclusive industry, especially in the rail sector where it has been particularly challenging, is an important step to encouraging more women and individuals from minority backgrounds to discover the fantastic opportunities available in the built environment."

Arvinder Birdi

G&T Partner and Rail EDI Champion
G&T recently published its Environment, Social and Governance (ESG) report - setting out the Business with Purpose framework and outlining a new ESG strategy. This strategy considers the impact of the business's actions on the world and ensures the firm's values remain at the heart of decision making. The framework helps to identify where and how to act and keeps the firm focused on its goals.
To find out more about the Rail EDI Charter, visit the website.