October 20, 2022
Exploring Inclusive Leadership
At The London Real Estate Forum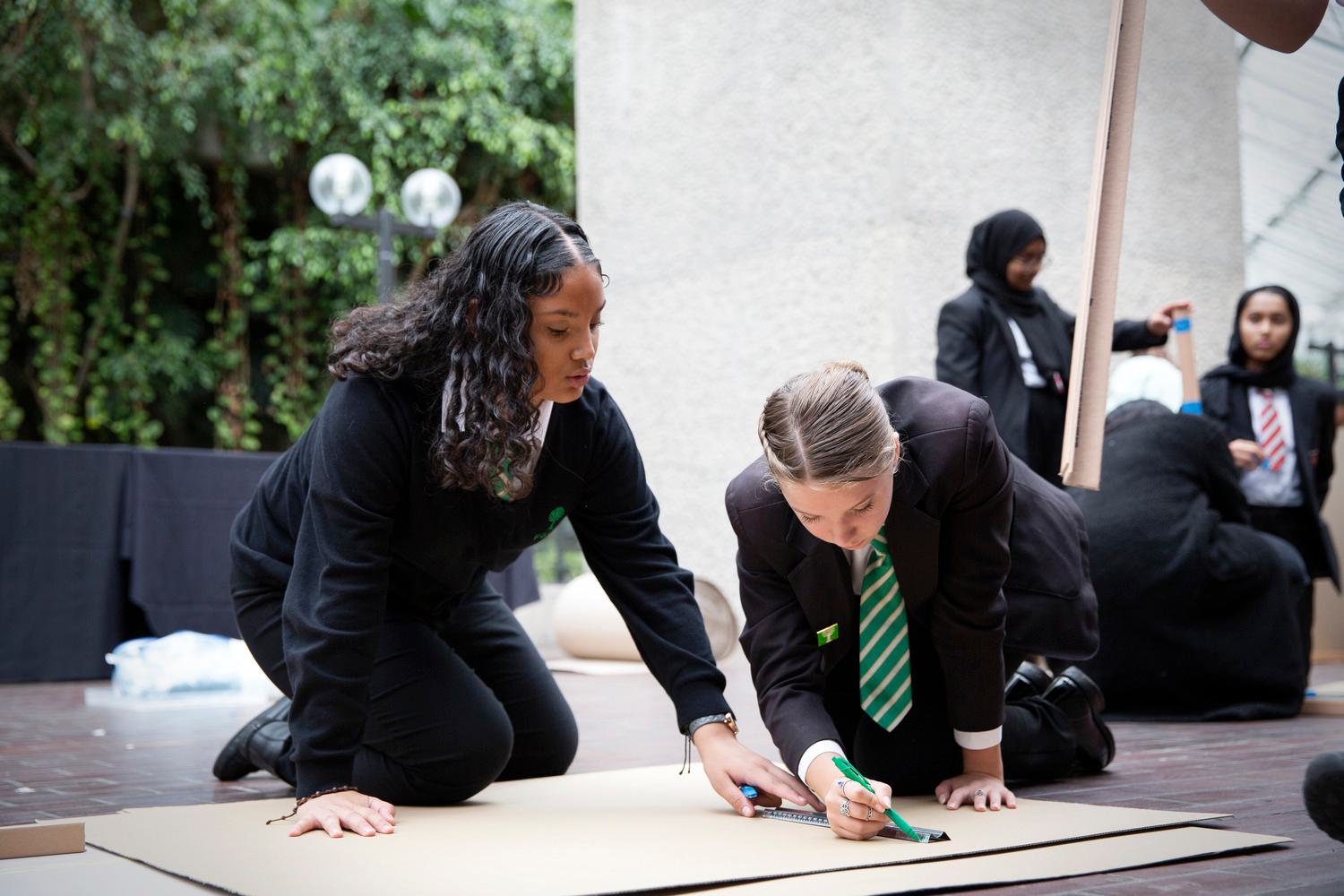 LREF Schools Programme
We took part in the LREF Schools Programme, inspiring new talent to join the sector
Find out more
Oct 20, 2022
Exploring Inclusive Leadership
At The London Real Estate Forum
Shining a light on inclusive leadership, industry professionals from across the UK joined us at The London Real Estate Forum (LREF's) NextGen Reception. G&T was proud to sponsor the reception for the ninth year running.

Picking up on the conference theme 'Think Beyond' guests heard first-hand about the importance of inclusive leadership. Speakers included Carl Konadu, Co-Founder and CEO of 2-3 Degrees, a social enterprise that inspires young people through leadership and personal development programmes, Nida Zahra, a young ambassador for 2-3 Degrees and G&T partner and NextGen Champion Arvinder Birdi.
Arvinder is a partner at G&T, specialising in commercial strategy and procurement for public sector infrastructure projects. A guest lecturer at Edinburgh University, a diversity champion under the soon to be launched Major Projects Association diversity network and an active member of G&T's NewGen programme, she works hard to share her knowledge with those looking to progress.
Speaking of her experiences entering the industry Arvinder shared why advocating for new and diverse talent within the sector was so important. Explaining that whilst we address challenges such as the race to net-zero we must also highlight opportunities for growth, not only in the way we build but in the way we lead.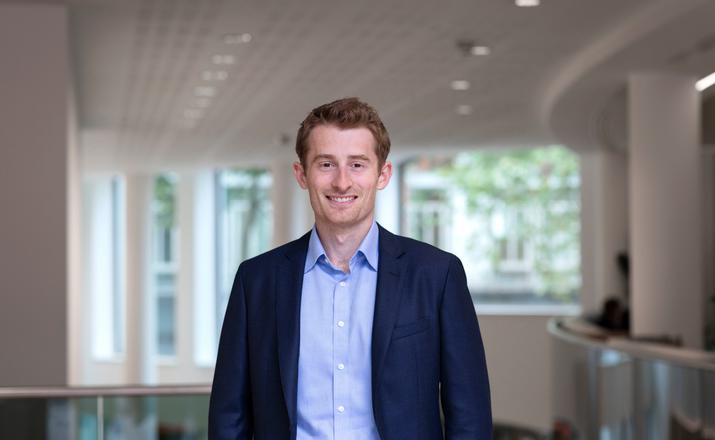 "I'm passionate about encouraging senior leaders and younger generations to promote increased inclusivity and diversity across the sector"

Arvinder Birdi

G&T Partner
Carl, 2-3 Degrees Co-Founder and CEO, explained the dynamic programmes run by 2-3 Degrees which equip young people with the practical skills they need to make positive decisions. Sharing the ethos of the charity, he directed a statement to the NextGen, encouraging them as future decision makers to each undertake one small action to better support young people to achieve their goals and action real change for a better tomorrow.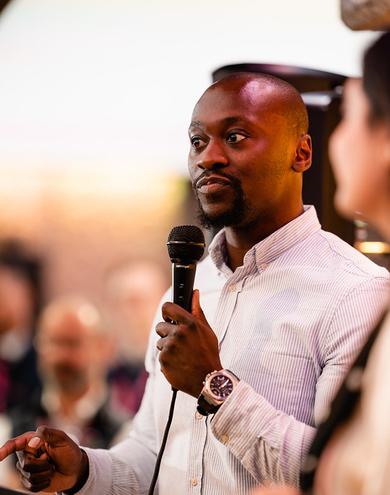 "When you support communities and inspire and equip young people with the power to make positive decisions you ensure a future city which is both diverse and resilient."

Carl Konadu

2-3 Degrees CEO & Co-Founder
We are looking forward to continuing our work with New London Architecture, supporting the industry to think towards its future legacy and the next generation.
Find out more about our NextGen programme here.