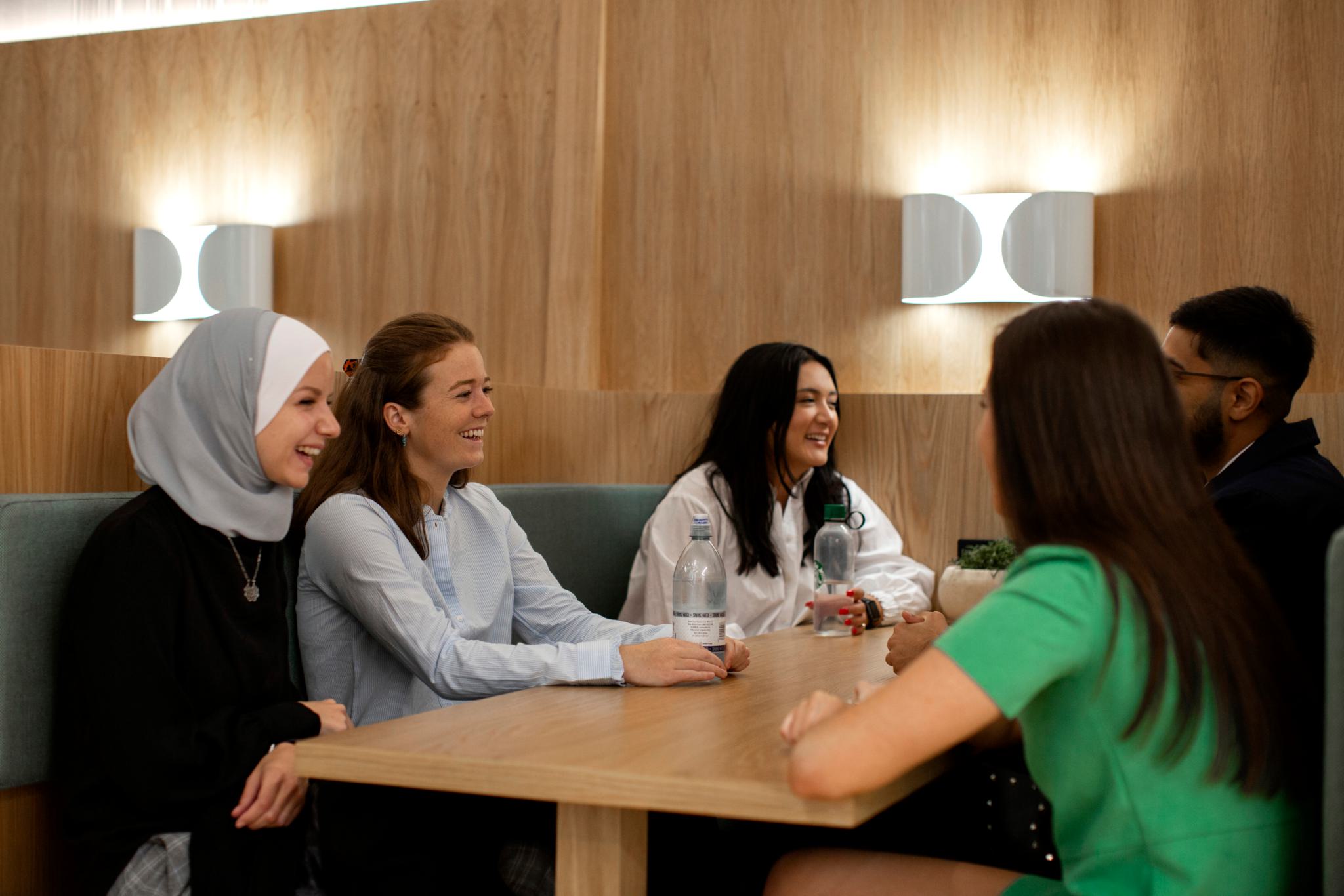 Join G&T
Step into your potential with a career in property
Find out more
Feb 24, 2023
Building Skills For Life Through Apprenticeships
Assistant project manager Stephanie O'Dwyer speaks to GB News about her experiences of being an apprentice in the built environment. Named RICS Apprentice of the Year (2022) she continues to pave the way for young people looking to progress.
Touching on her experiences of building some of London's most exciting new entertainment and office developments whilst learning on the job, Steph showcases the very best of what can be achieved by following this route.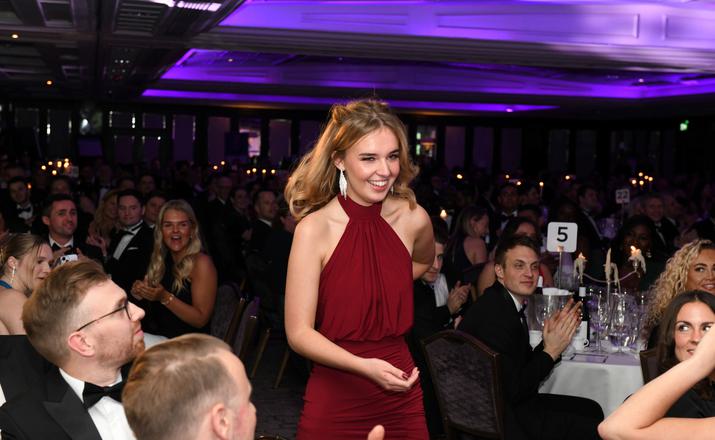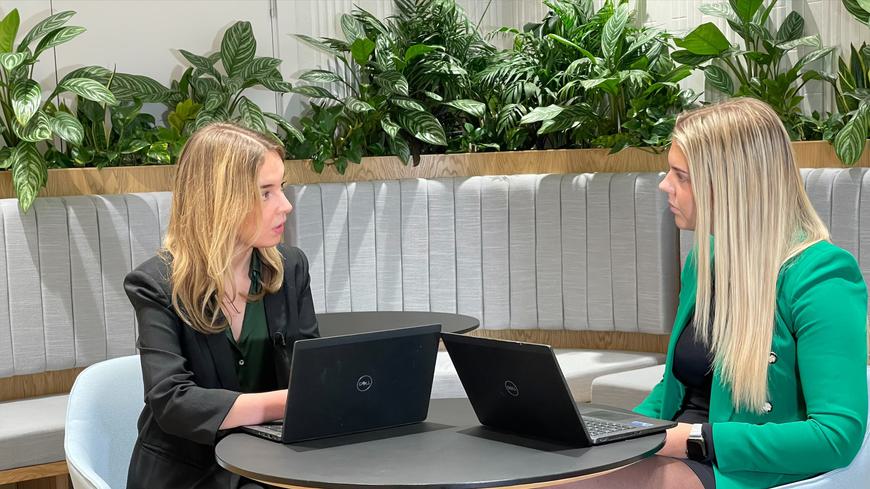 At G&T we understand the industry is facing a skills shortage but recognise that with challenges come new opportunities. Recruiting and developing a new and diverse workforce is key if we are to build future cities which contribute to social, economical and environmental growth. Apprenticeships are a valuable example of how this can be achieved.
Our Early Experience Opportunities programme offers several entry points into the industry. Whether you are seeking a graduate or apprenticeship role or looking for an internship to see if a career in construction is for you, then get in touch.