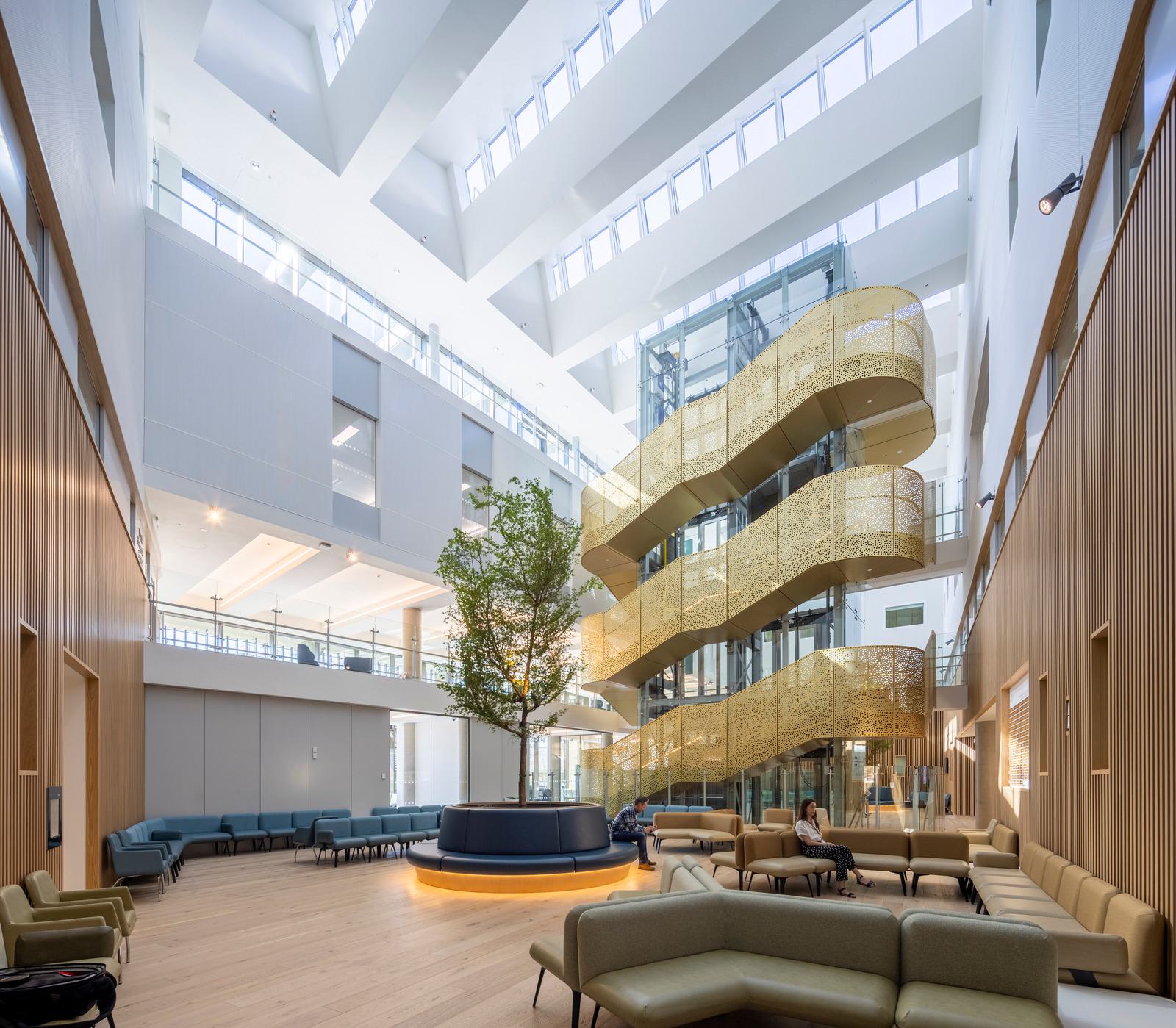 Our Healthcare Experience
G&T's healthcare experts have successfully delivered health commissions for numerous public and private healthcare providers.
Aug 18, 2023
G&T Reappointed to National Framework
G&T has successfully been reappointed on the NHS Shared Business Services national framework on the following lots:
Lot 2 – Project Management
Lot 4 – Quantity Surveyor
Lot 6 – Principal Designer
Lot 7 – Multidisciplinary services
Lot 11 – Ancillary Services
G&T has gained a place on every iteration of this framework since 2014.
"We are delighted to have been reappointed on the framework, further solidifying our role as a trusted supplier to the NHS and wider public sector. We are looking forward to working with new and existing clients finding ways to add value through our data driven approach and exceptional service delivery."

Bob Heald

Framework Lead Partner, G&T
Launched on 14th August, the four-year Healthcare Planning, Construction Consultancy & Ancillary Services (HPCCAS) framework provides a compliant route to access construction consultancy services for the NHS and all other public sector organisations generally across the UK, covering new build and refurbishment projects as well as regeneration projects and/or major programmes of work.
Melissa King, Senior Category Manager - Construction and Infrastructure, said: "We're excited to launch our Healthcare Planning, Construction Consultancy and Ancillary Services framework agreement, which replaces our successful Construction Consultancy Services 2 framework agreement. It is designed to support the NHS and wider public sector by providing high-quality, innovative and cost-effective solutions through UK-wide coverage, a unique depth of expertise and a broad range of suppliers."