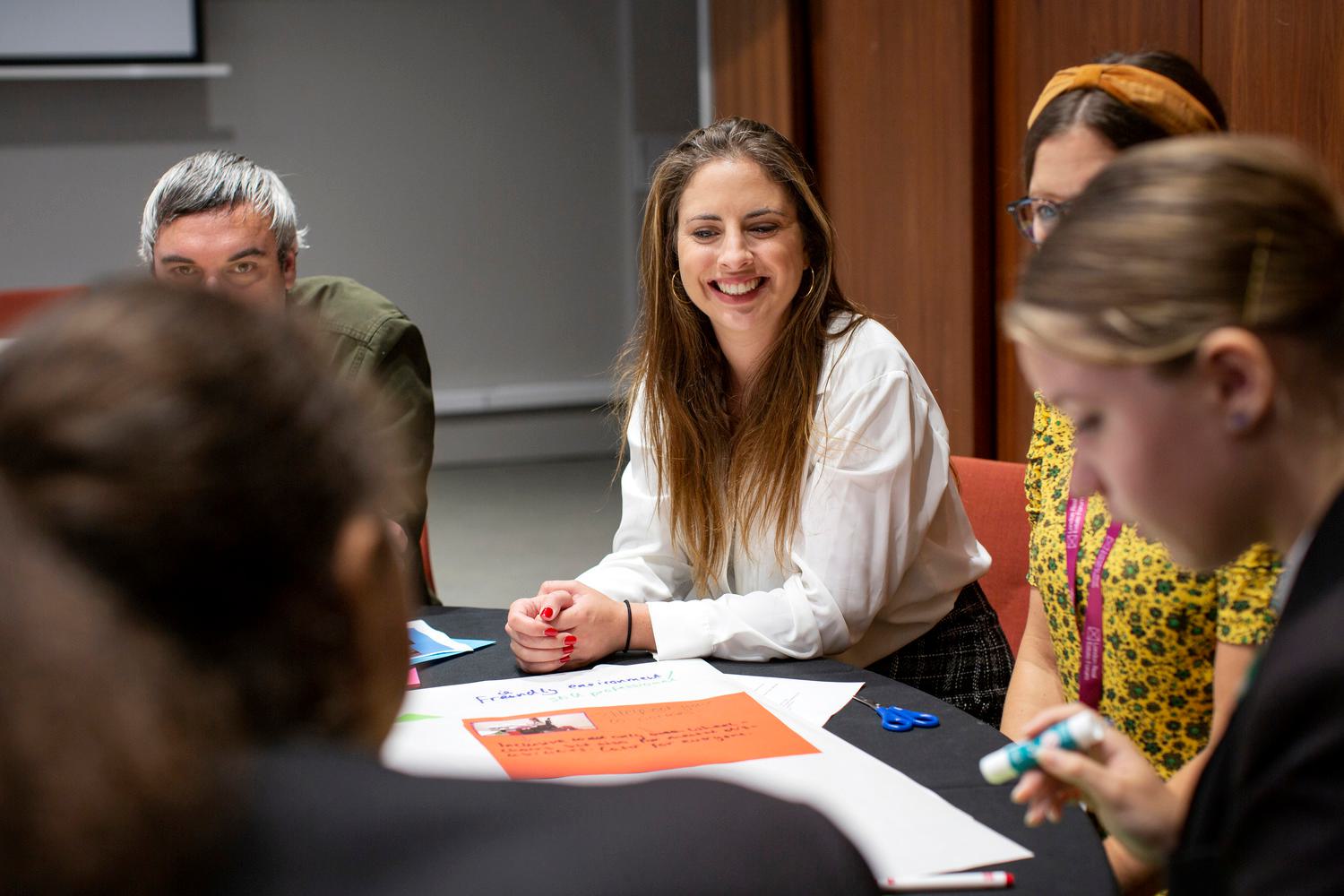 Have Your Say
Join the discussion by signing up to G&T's NextGen programme
Click here
Feb 24, 2023
NLA NextGen: Professional Development For Future Leaders
We're excited to announce that G&T associate director Evie Treanor has joined New London Architecture's NextGen Committee, representing G&T and opening up new opportunities for the next generation of leaders to have their say on the industry's future.
Building on from the NLA Sounding Board, the NLA NextGen Committee will create new opportunities for soon to be decision makers to practise the professional and human skills needed to lead an industry fit for the future. From sustainability consultants to technology and community specialists, the group represents a diverse cross section of NextGen members passionate about advocating for positive change around topics such as net zero and inclusivity.
Recognising the central role young voices play in driving innovation the committee will also support the NLA's New London Agenda, a call out to the Government, outlining the built environment's key asks for the upcoming mayoralty.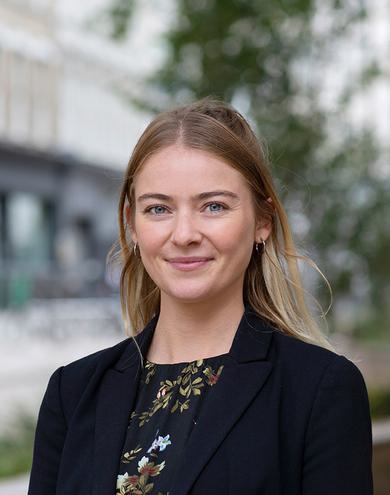 "Living in such a fast-paced world means that listening to a diverse group of young people is pivotal to identifying future trends and keeping the UK at the forefront of creating places where people want to live, work and play."

Evie Treanor

Associate Director
Having an active interest in technology and placemaking, Evie will bring new insights into how the built environment can influence economical, social and environmental growth for the better. With a broad range of experience and involvement in with G&T's own NextGen programme Evie will provide new perspectives on topics we know will become important drivers for the future of our industry.
To find out more about G&T's NextGen initiative head to our NextGen Hub.