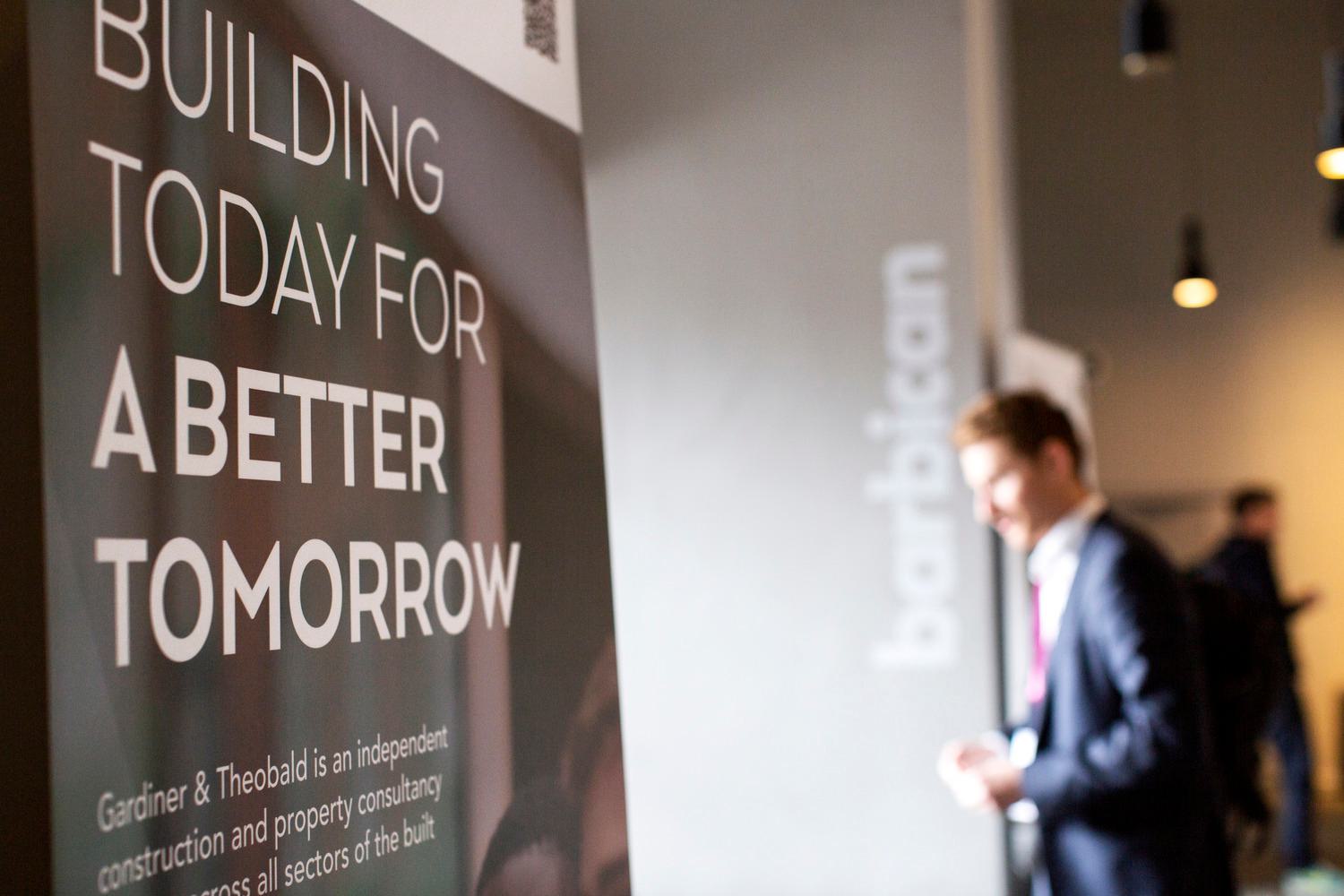 NextGen Hub
Sign up to join G&T's NextGen Initiative
Click here
Mar 30, 2023
Supporting The Next Generation of Industry Leaders
As part of our NextGen partnership with New London Architecture, G&T hosted a mentoring evening bringing together industry experts to share advice with those looking to expand their skills.
Welcoming over 34 professionals from across the industry, the NLA's NextGen Speed Mentoring evenings provide a platform for members to share knowledge and gain advice from some of the sector's leading figures.

G&T partner Lee Gomersall, director Nancy Elgarf-Weir and director Priya Majeethia took part as mentors alongside senior project manager Caitlin Wilson and executive surveyor Matt Pilgrim.

G&T Director and NextGen mentor Nancy Elgarf-Weir Welcomed Guests:
"With net-zero, the growth of smart tech and the current skills shortage changing the built environment's landscape, ensuring future leaders are equipped with the human and technical skills necessary to build back better has never been more important. Mentoring is an invaluable opportunity, not just for the mentees but also the mentors to hear the experiences and challenges being faced by the next generation."

Nancy Elgarf-Weir
To find out more about G&T's NextGen programme or to sign up to get involved in future events head to the NextGen Hub.