Interiors Law
Our law sector clients benefit from an experience research team, including a team of expert sector specialists in local markets around the globe.

View this sector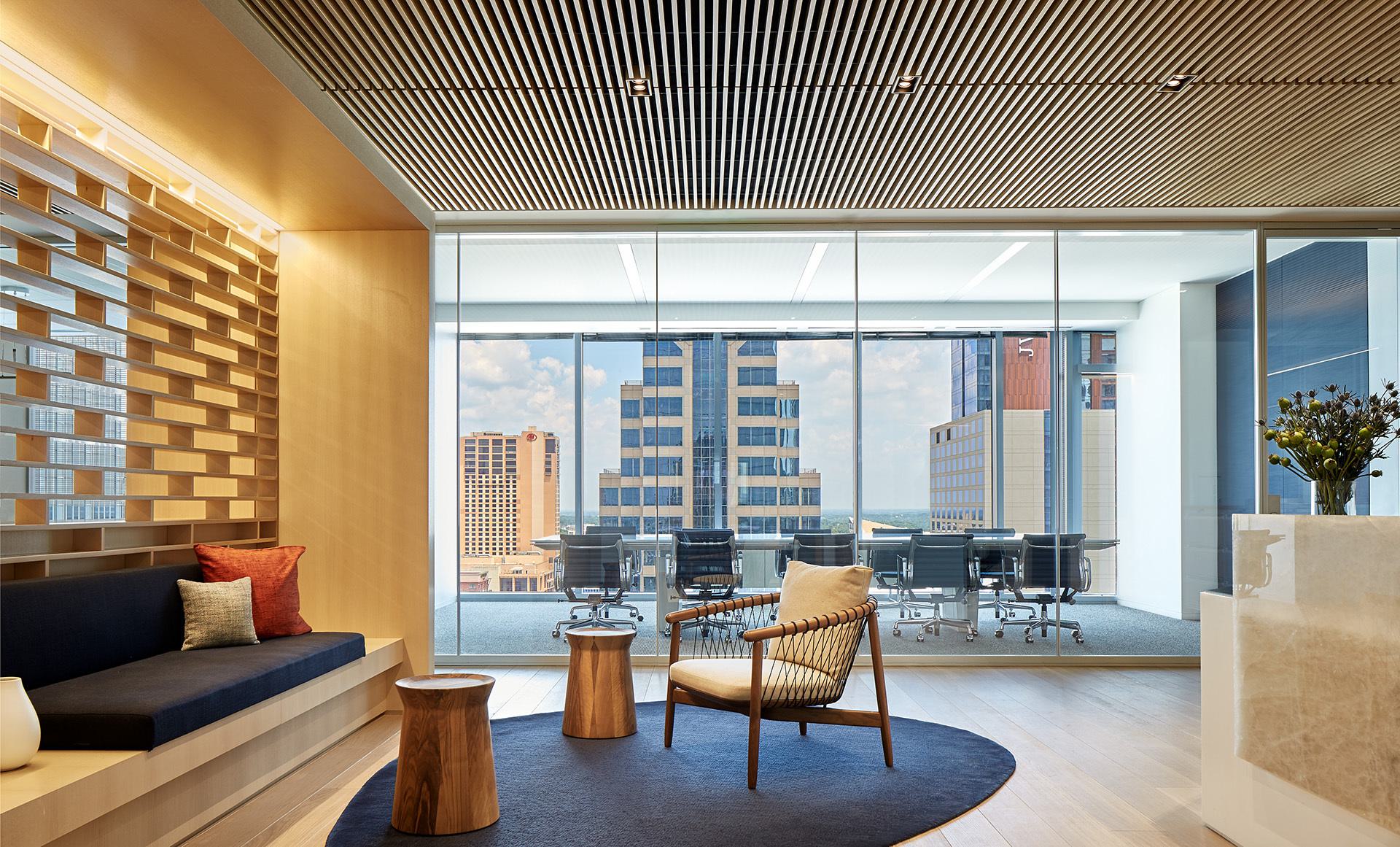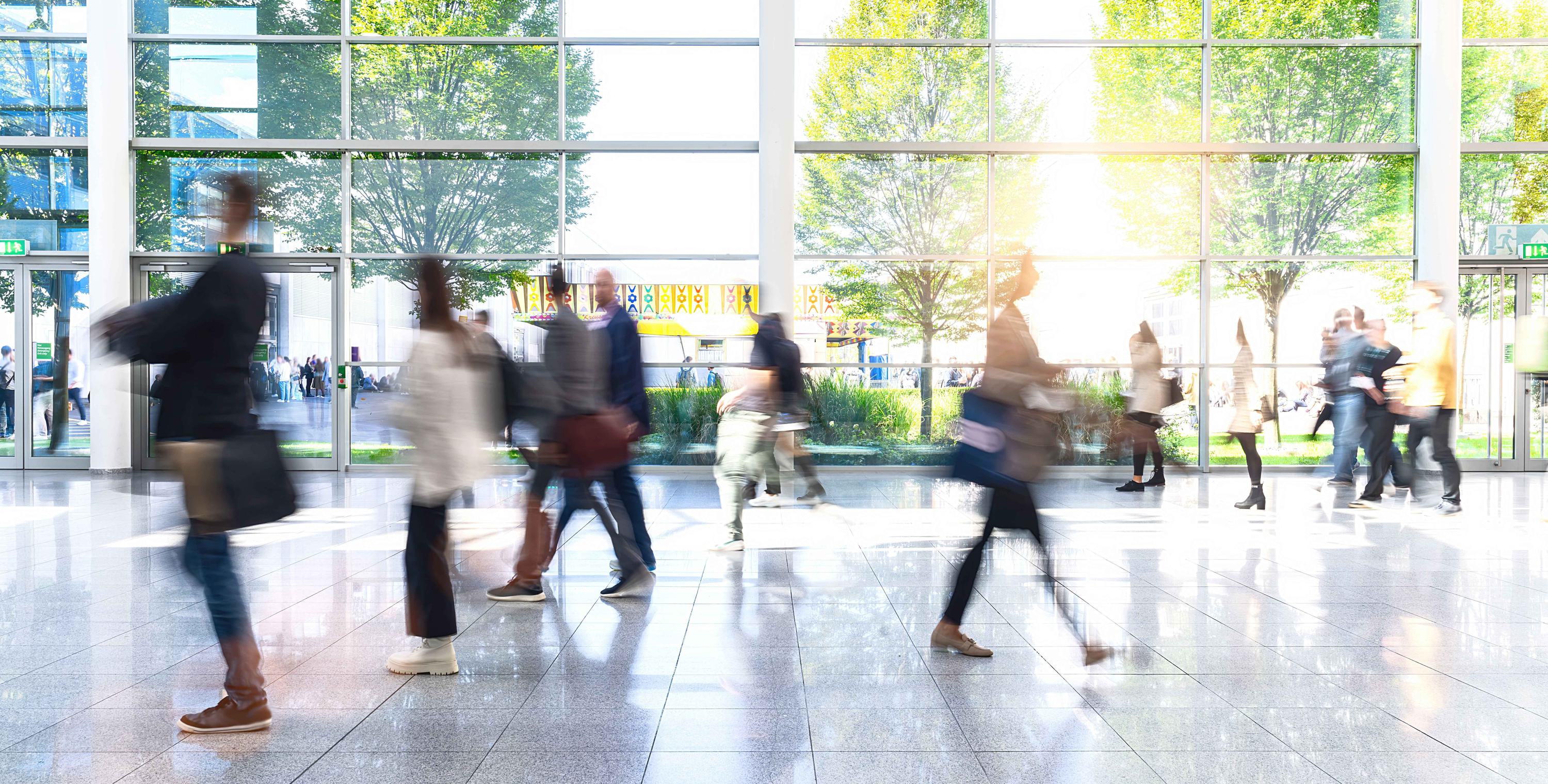 Beyond the bottom line: how benefits-led programmes create value for society
By Arvinder Birdi
At a time when our society faces unprecedented challenges, the concept of value for money is evolving to encompass more than just the outputs from new infrastructure assets.
Read Article
Sign Up
Tell us what you would like to hear about and we will send you a monthly e-shot with industry news, market intelligence, project stories, career opportunities, video content and more.
Sign Up
Copy the URL below and share: