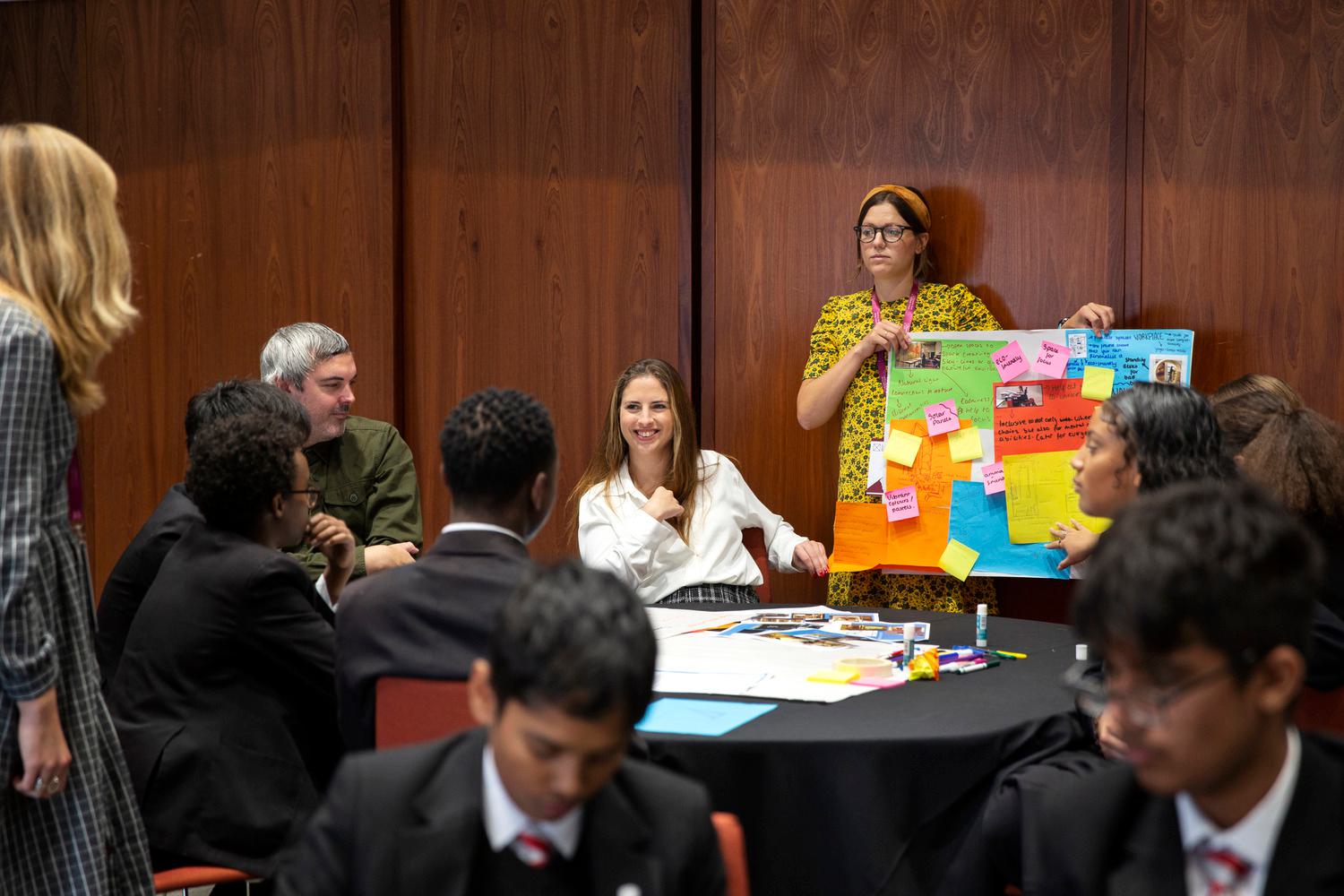 Supporting Young Talent
Find out more about G&T's NextGen programme
Visit the NextGen Hub
Apr 06, 2023
NextGen Insight Day
As part of G&T's NextGen Future Skills initiative and in partnership with the social mobility charity Inspire, we invited students from the Warren School in Dagenham to our London head offices to showcase opportunities available within the sector.
G&T NextGen representatives Emily Coleman, Lucy Rose, Habibul Islam and Qais Miran offered careers advice and training to the Year 9 students. Led by Inspire, a charity dedicated to improving young people's access to the world of work, they encouraged them to think about what they want from their future and the skills needed to get there.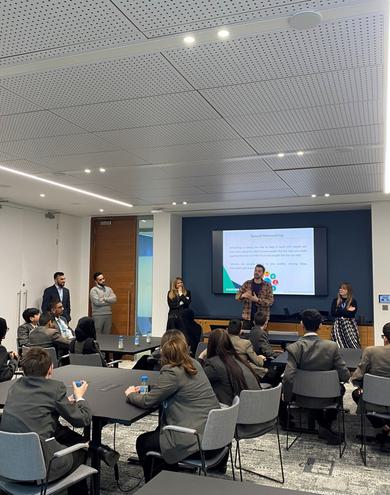 "Having the opportunity as placemaking professionals to engage with young people who will go on to live, work and play in the cities we help build is vital if we are to continue to build inclusively. It also encourages a diverse new ecosystem of talent for the industry."

Qais Miran

Assistant Project Manager
The day included mentoring sessions, networking practice, one-to-one public speaking advice and group tasks on building successful career goals. Led by our NextGen volunteers, each activity focused on one core future skill such as logical reasoning, inclusivity, team work and creative thinking, all skills we know to be important drivers for progression.
Bringing together skills learnt throughout the day, the final 'Dragon's Den' task invited students to work together to design and pitch London's smartest and most sustainable community hub.

Championing the communities we work in, whilst supporting future leaders to progress is a key part of G&T's NextGen programme. Find out how we are building a better tomorrow by visiting our NextGen Hub.