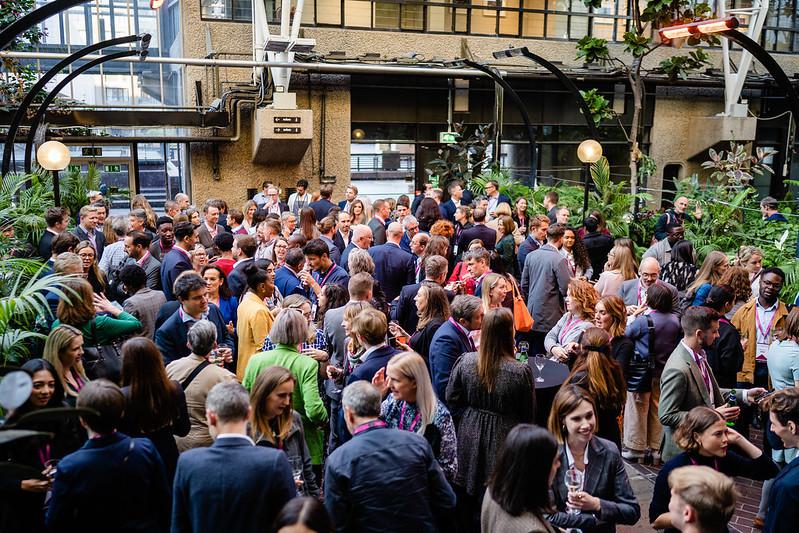 Join G&T's NextGen Community
Get involved and have your say on the future of the built environment
Sign Up
Nov 07, 2022
Future Cities: Building Today for a Better Tomorrow
We encouraged the next generation to think about the key industry issues that will affect them as built environment decision makers.
Through the Future Cities campaign individuals from the network used creative thinking to imagine the city of 2050 and the innovations that will be needed to achieve their vision.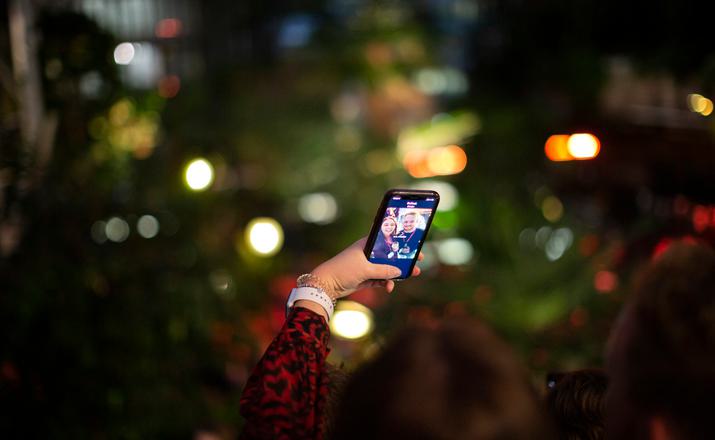 A key part of the programme took place at The London Real Estate Forum (LREF) where senior associate and NLA NextGen Sounding Board member Simon Thornton took to the stage with a panel of future leaders from across the built environment. They tested and presented their future city scenarios free of existing limitations.
Find out what the NextGen want to see from the City of 2050 in Simon's Future Cities blog included as part of the LREF Report.