Interiors Law
Our law sector clients benefit from an experience research team, including a team of expert sector specialists in local markets around the globe.

View this sector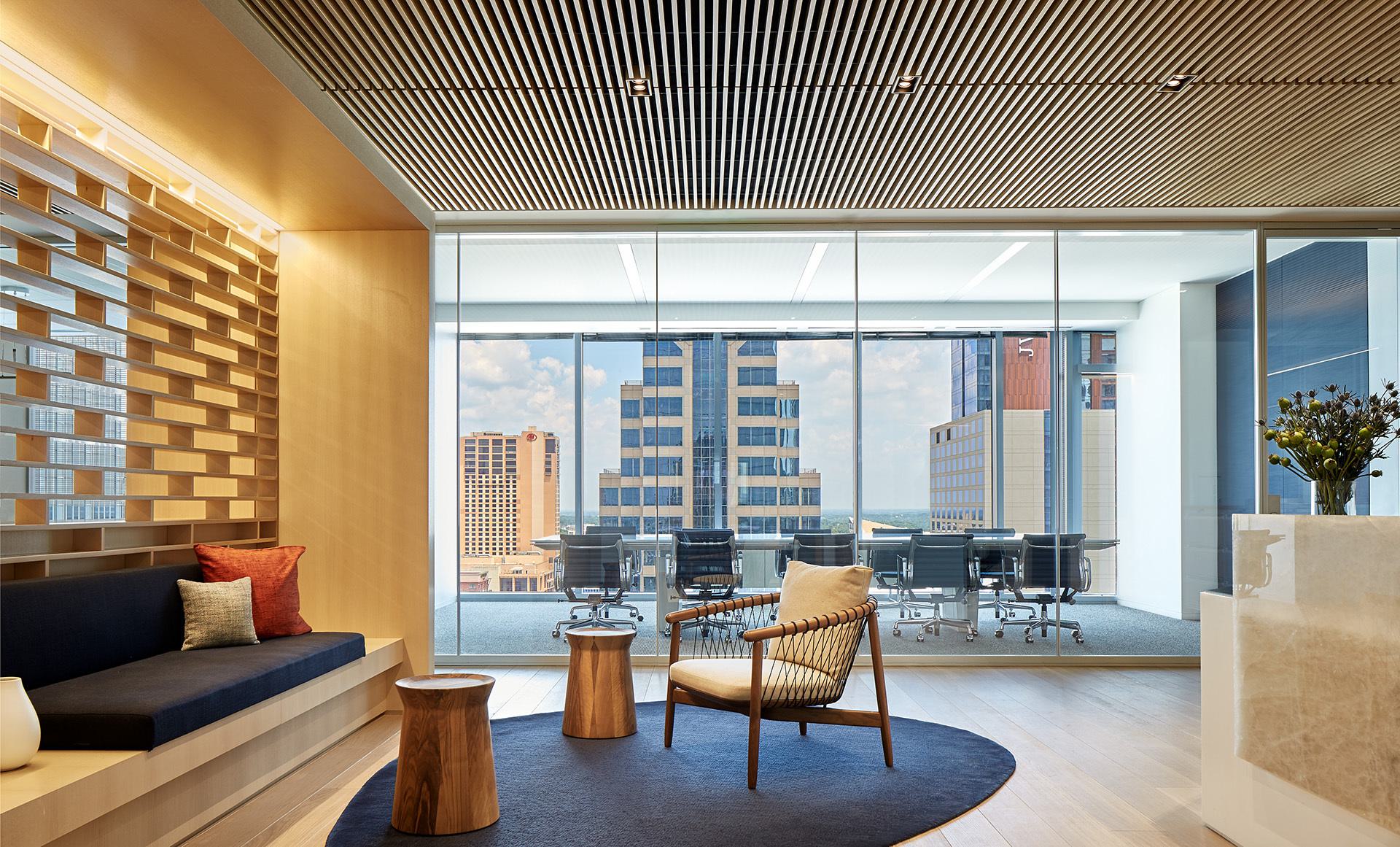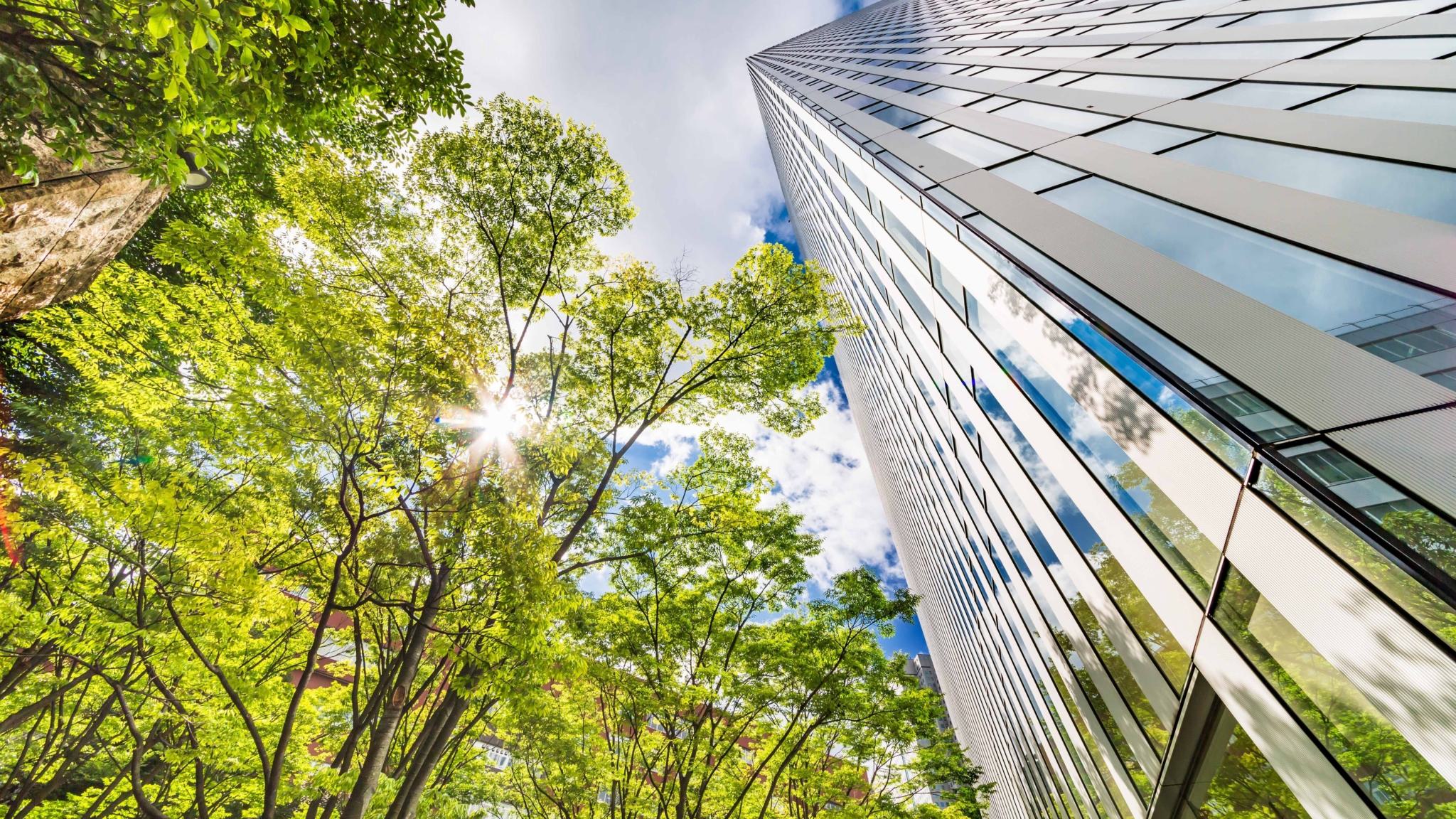 How do you become a net zero company?
By Richard Francis
In this article we look at what it takes to be a "net zero carbon company" and use our experience as an example.
Read Article
Sign Up
Tell us what you would like to hear about and we will send you a monthly e-shot with industry news, market intelligence, project stories, career opportunities, video content and more.
Sign Up
Copy the URL below and share: